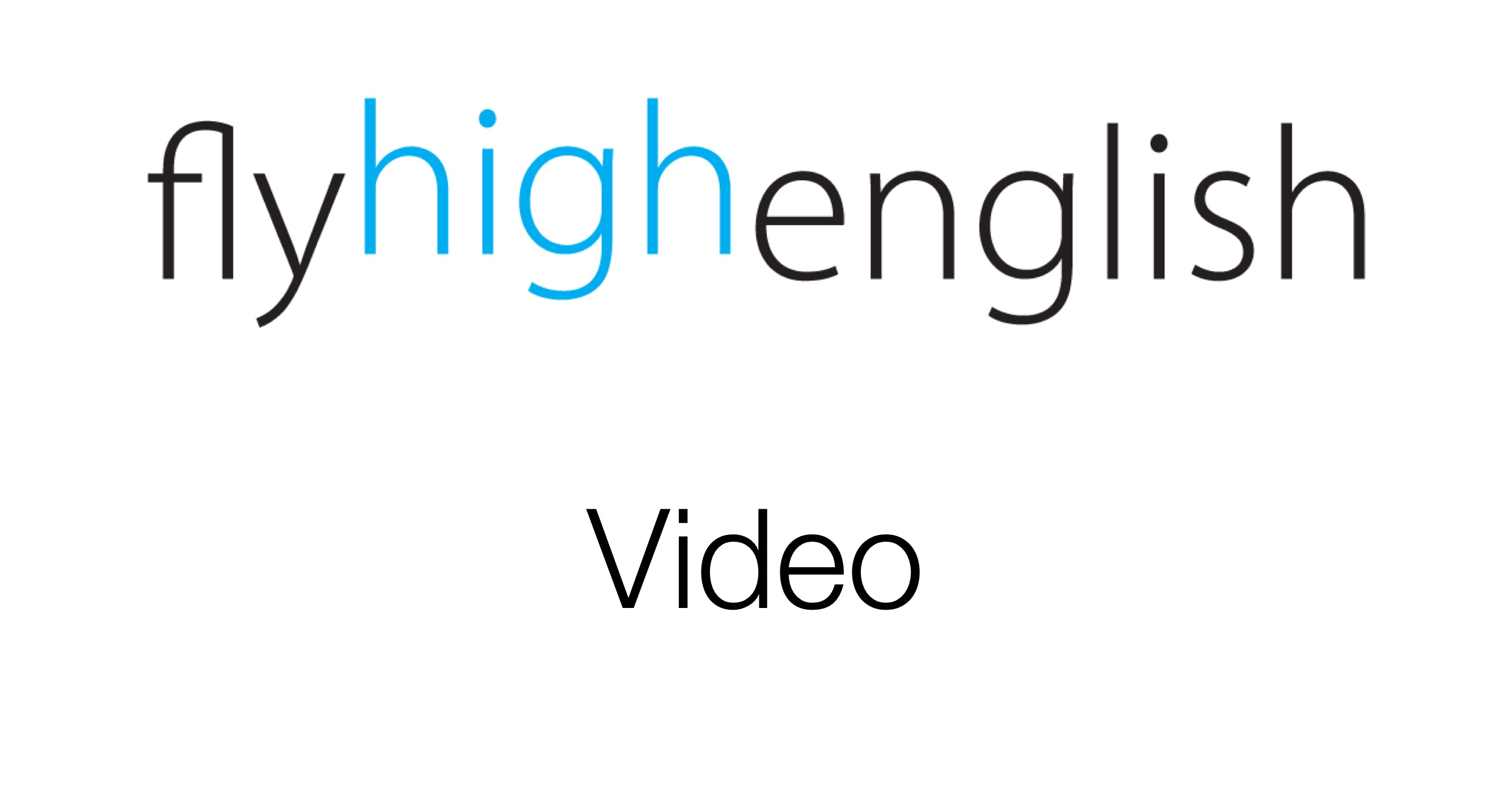 This week's video describes how airlines decide when their flights should arrive and depart. Watch the video to find out how they do it.
Try to answer the following questions about the video and come back on Monday for the answers.
Suggested ICAO level for video: 5+
Why are flights with connections so common?
What do passengers look for, after the cost, when booking a flight?
How does American Airlines operate its hub in Dallas to minimise connection times?
Why don't budget airlines operate in a similar way to American?
Why is Etihad's hub in Abu Dhabi an extreme version of American's Dallas hub?
What's the disadvantage to this extreme version?
Why are flights from North to South America usually so expensive?
Think about your own airline and how flights are scheduled, are there any similarities to what you've seen?
Follow us on twitter here, Facebook here or Google+ here for more great content!
Have a great weekend!
The first 200 to sign up get a free 3 month trial for CLEAR at http://www.clearme.com/wendover Check out my new podcast with Brian from Real Engineering: https://itunes.apple.com/us/podcast/showmakers/id1224583218?mt=2 (iTunes link) https://www.youtube.com/channel/UC_10vJJqf2ZK0lWrb5BXAPg (YouTube link) Support Wendover Productions on Patreon: https://www.patreon.com/wendoverproductions Get a Wendover Productions t-shirt for $20: https://store.dftba.com/products/wendover-productions-shirt Youtube: http://www.YouTube.com/WendoverProductions Twitter: http://www.Twitter.com/WendoverPro