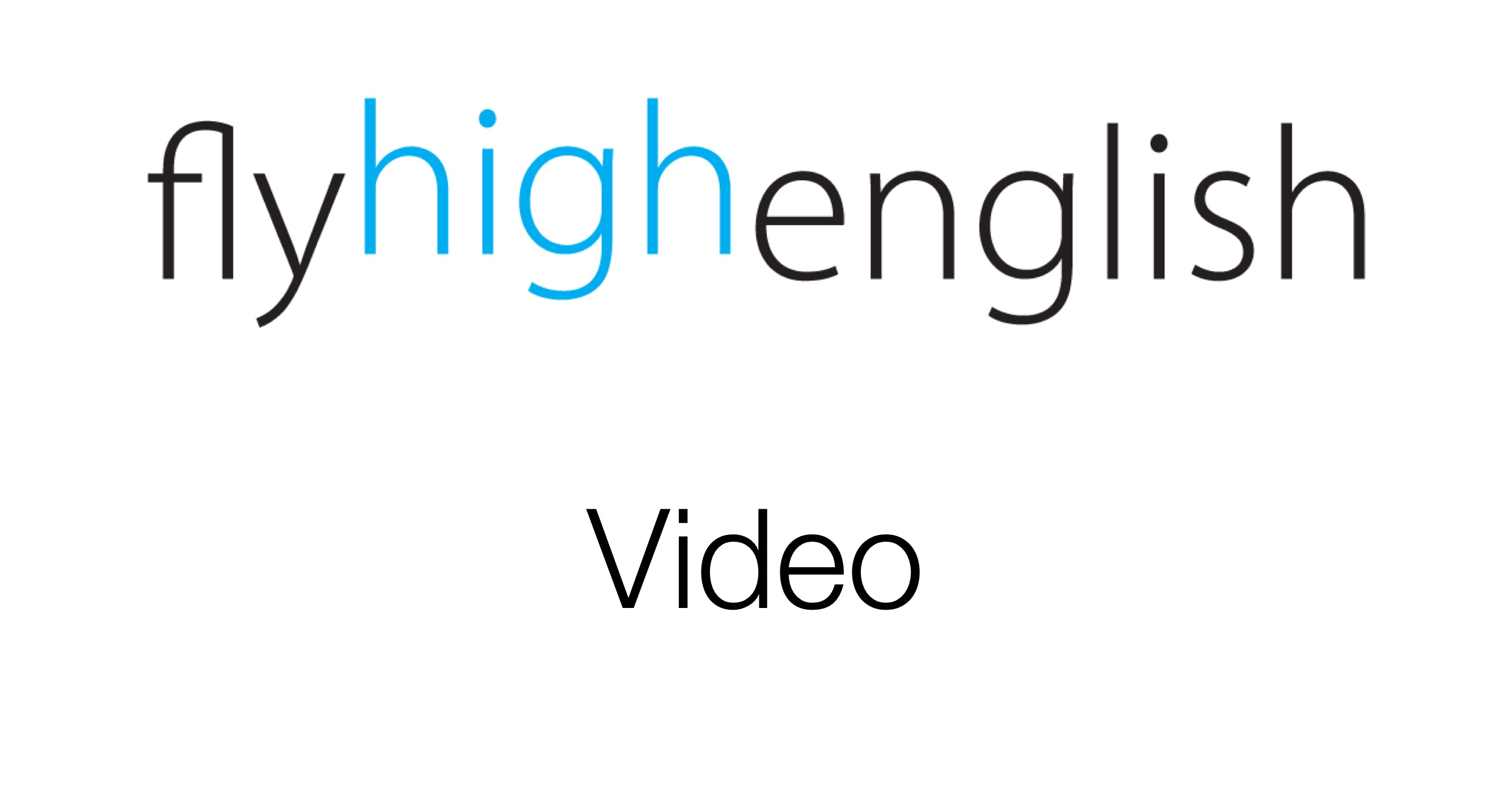 This week's video describes the potential demise of the 747. Watch the video to find out why.
Try to answer the following questions about the video and come back on Monday for the answers.
Suggested ICAO level for video: 5+
What has the 747 been dubbed as?
What did Air France, Saudi Arabian Airlines and Cathy Pacific do with their 747s recently?
How many airlines operate the 747 today?
Which airline has the biggest fleet of 747s nowadays?
What investment did this company make in some of their 747s recently?
What has persuaded them to keep the 747 operating?
Follow us on twitter here, Facebook here or Google+ here for more great content!
Have a great weekend!
A growing number of airlines are ditching the iconic Boeing 747 for more fuel efficient aircraft. British Airways on the other hand are investing millions on updating theirs.