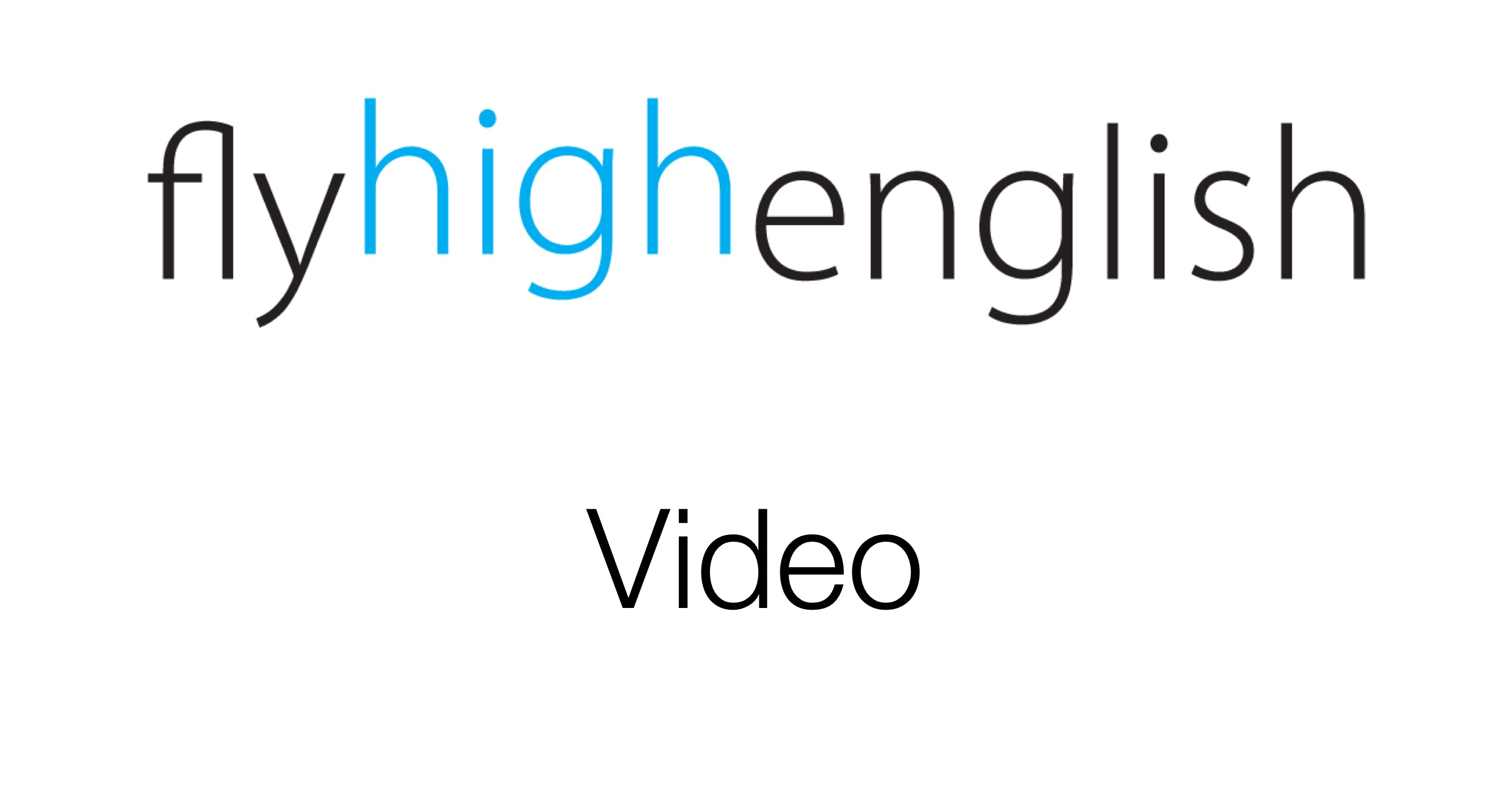 CNN's Richard Quest continues his trip around the world on low-cost carriers, traveling from the Czech Republic to Sri Lanka
Try to answer the following questions about the video and come back on Monday for the answers.
Suggested ICAO level for video: 5+
What was Richard's challenge for every city?
Who set up Flydubai and when?
How is it different to European low-cost carriers?
How was the service on Air Arabia?
What low-cost accessory did Richard recommend?
Follow us on twitter here, Facebook here or Google+ here for more great content!
Have a great weekend!!