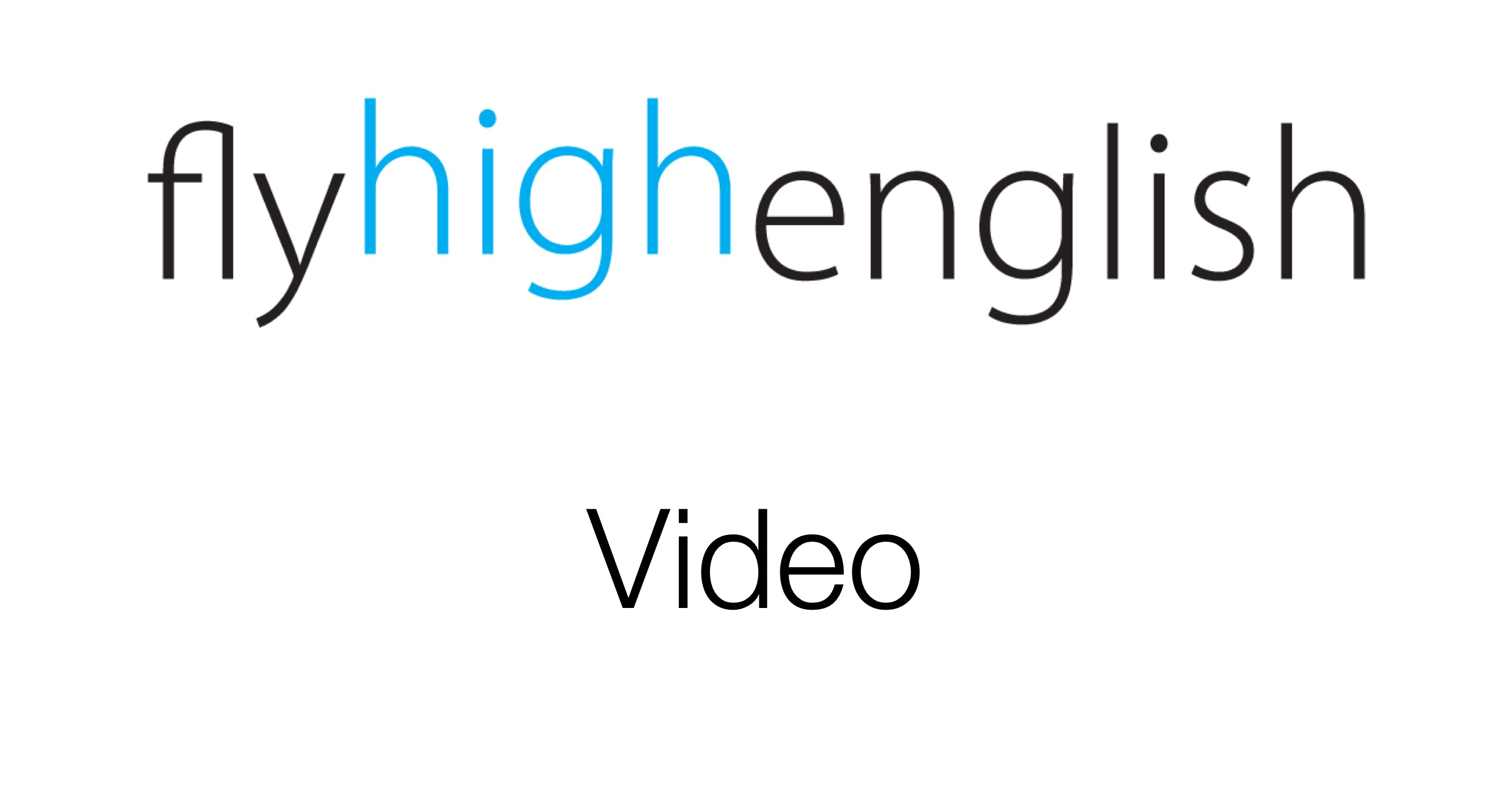 This week's video describes the contents of a pilot's bag. Watch the video to find out what's in there.
Try to answer the following questions about the video and come back on Monday for the answers.
Suggested ICAO level for video: 5+
What's the first tip about buying your pilot's bag?
What size should it be?
What are the first items you should always have in your bag?
What's the problem with a metal clipboard?
What should you pack for the walk around?
What item is necessary for good hygiene?
Why is a decent headset a good idea?
What extra item should be kept for your headset or flashlight?
Why are cheap pens a bad idea?
Why is a logbook necessary?
Follow us on twitter here, Facebook here or Google+ here for more great content!
Have a great weekend!
INSTAGRAM FLYWITHCAPTAINJOE: https://goo.gl/TToDlg MY WEBSITE: https://goo.gl/KGTSWK ►STAY INFORMED: https://goo.gl/ByheuP ◄ NEW FACEBOOK PAGE: https://goo.gl/heUKGb ——————————— ▼▼My FLIGHT-KIT I highly recommend for you guys▼▼ MY HEADSET: https://amzn.to/2CrTrzz MY SUNGLASSES: https://amzn.to/2VY6FNo MY PILOT BAG: https://amzn.to/2DiWKux Company iPad: https://amzn.to/2W1zM2n ▼▼The VIDEO EQUIPMENT I use in my studio and outdoors▼▼ MY CAMERA: https://amzn.to/2T1VK3g LIGHTING: https://amzn.to/2szSRv4 IN-FLIGHT RECORDINGS: https://amzn.to/2VY7A0g ———————————- Dear friends and followers, welcome back to my channel.