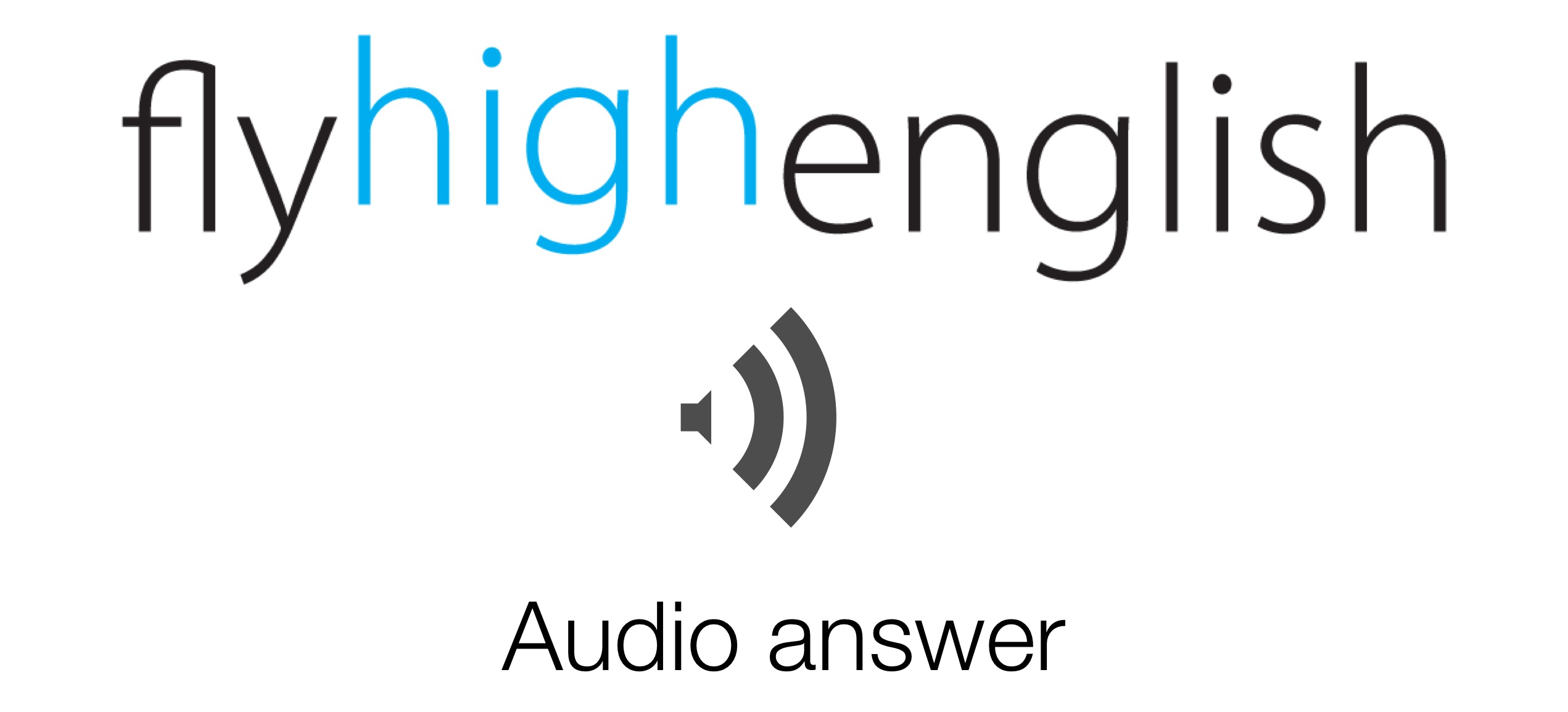 Here's the text to the listening from yesterday.
Enjoy!!
A 747 was outbound and taxiing to the holding point of the runway. It was night and very dark, and unfortunately the 747's pilots missed the turn to the holding point. They continued straight ahead instead of turning right and ended up on a general aviation taxiway. Continuing with the taxi, the right wing hit an office building and cut through part of the upper section of the building. Some people in the building were injured, but none seriously, while nobody in the aircraft was injured. The building and aircraft both received substantial damage.
Follow us on twitter here, Facebook here or Google+ here for more great content!