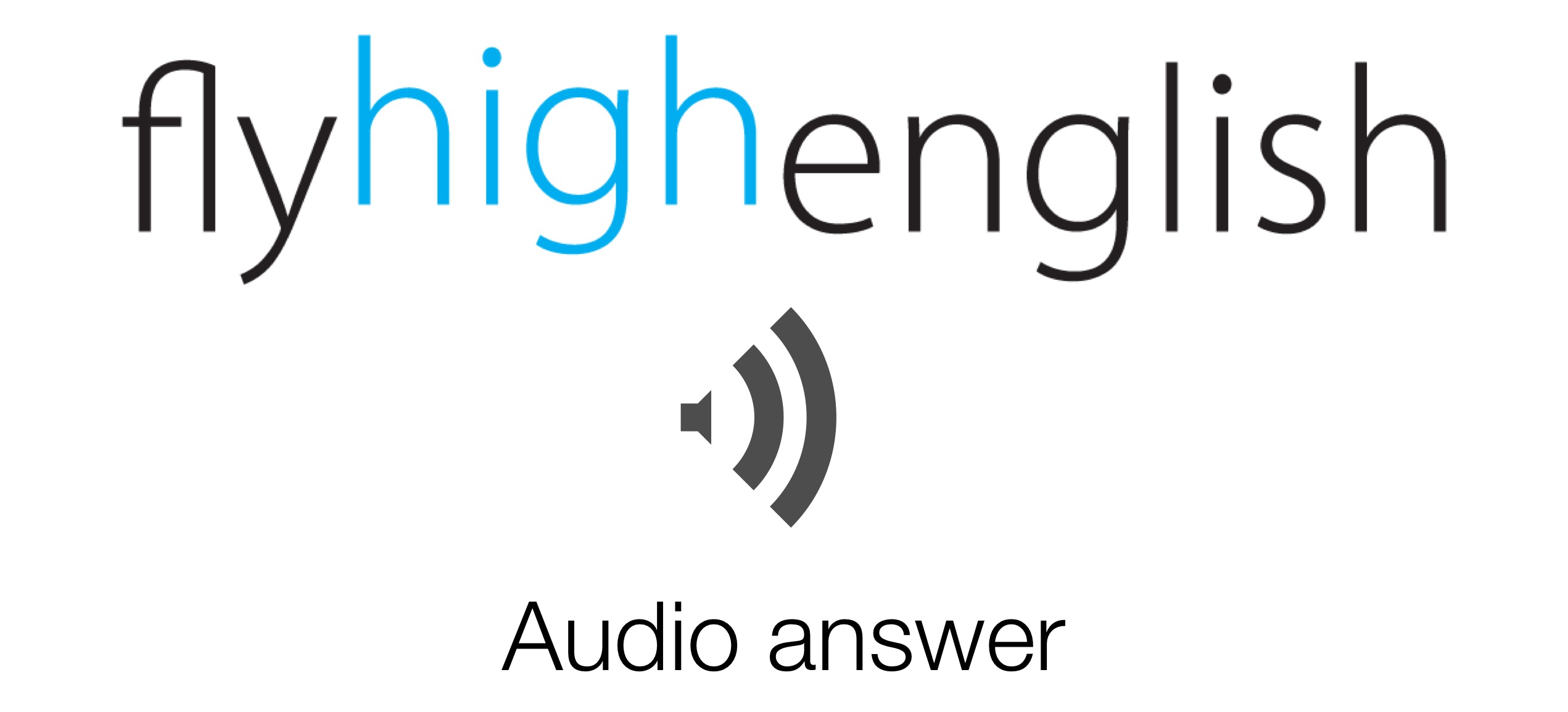 Here's the text to the listening from yesterday.
Enjoy!!
An Airbus A321 was climbing out of its airport of origin when the crew heard an unusual noise. They weren't sure where the noise was coming from but it sounded like barking dogs. They though it was a problem with a hydraulic system because this sometimes makes a similar sound to barking dogs when there is a problem, but there was no indication of a hydraulic problem this time. As a result, they decided to return to their airport of origin to allow ground personnel to investigate the problem. After they landed, they discovered that the noise was actually from two dogs in the cargo hold, whose containers hadn't been properly secured. The containers were secured and the plane took off again.
Follow us on twitter here or Facebook here for more great content!