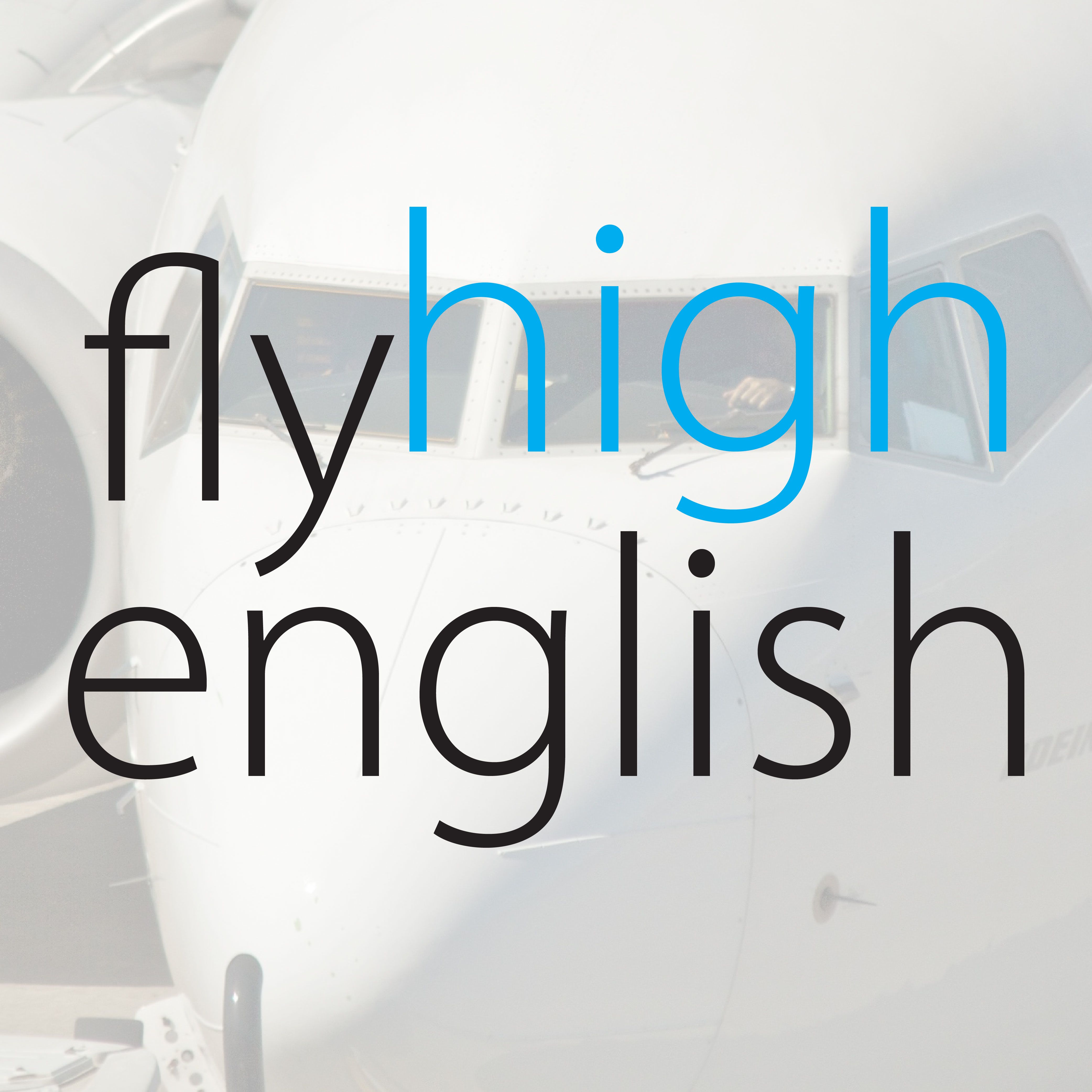 Here's an interesting video that reports on Boeing's donation of one of its original 787 test planes..
Try to answer the following questions about the video and come back on Monday for the answers.
Suggested ICAO level: 4+
Have a great weekend!!
For how long more will this particular 787 fly?
How is this Dreamliner better known?
What's going to happen to it?
What else was this plane used for, not including testing?
How many visitors were able to go inside the plane on its opening weekend?
Why does Dan Hagedorn think that a lot of people can identify with the plane?
More than 10,000 turn out to welcome ZA003, the third 787, into the Museum of Flight's permanent collection. A Boeing donation became a community celebration as the third 787 Dreamliner became part of Seattle's Museum of Flight.