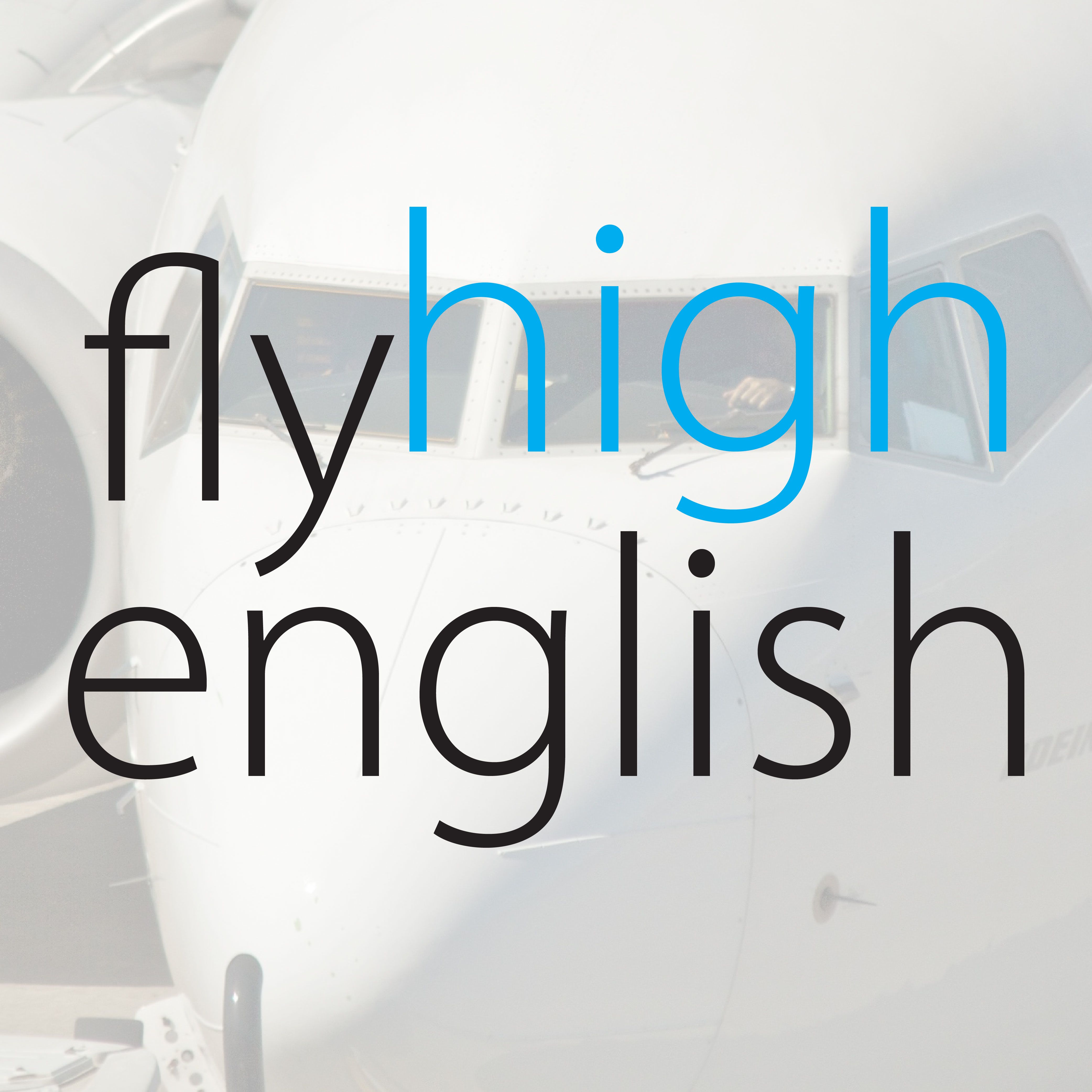 With last week's A320neo maiden flight and this week's A350 certification, Airbus certainly has a lot happening at the moment! To keep up with that, here's an interesting video that describes the certification process of the A350.
Try to answer the following questions about the video and come back on Monday for the answers.
Suggested ICAO level: 5+
Have a great weekend!
What does the narrator say about the first flight of a new jet?
How many phases does the certification process have? What are they?
Why were five A350s needed in the testing phase?
What are some of the environmental 'limits' that the plane was tested under?
What is 'route proving', the final phases that the A350 had to go through?
How many documents were scrutinised by the aviation authorities before giving the aircraft its certification?
When did Airbus promise to have the certification for the A350?
The A350 XWB received its Type Certification from the European Aviation Safety Agency (EASA) on 30th September 2014, which paves the way for the jetliner's planned first customer delivery to Qatar Airways in the fourth quarter.