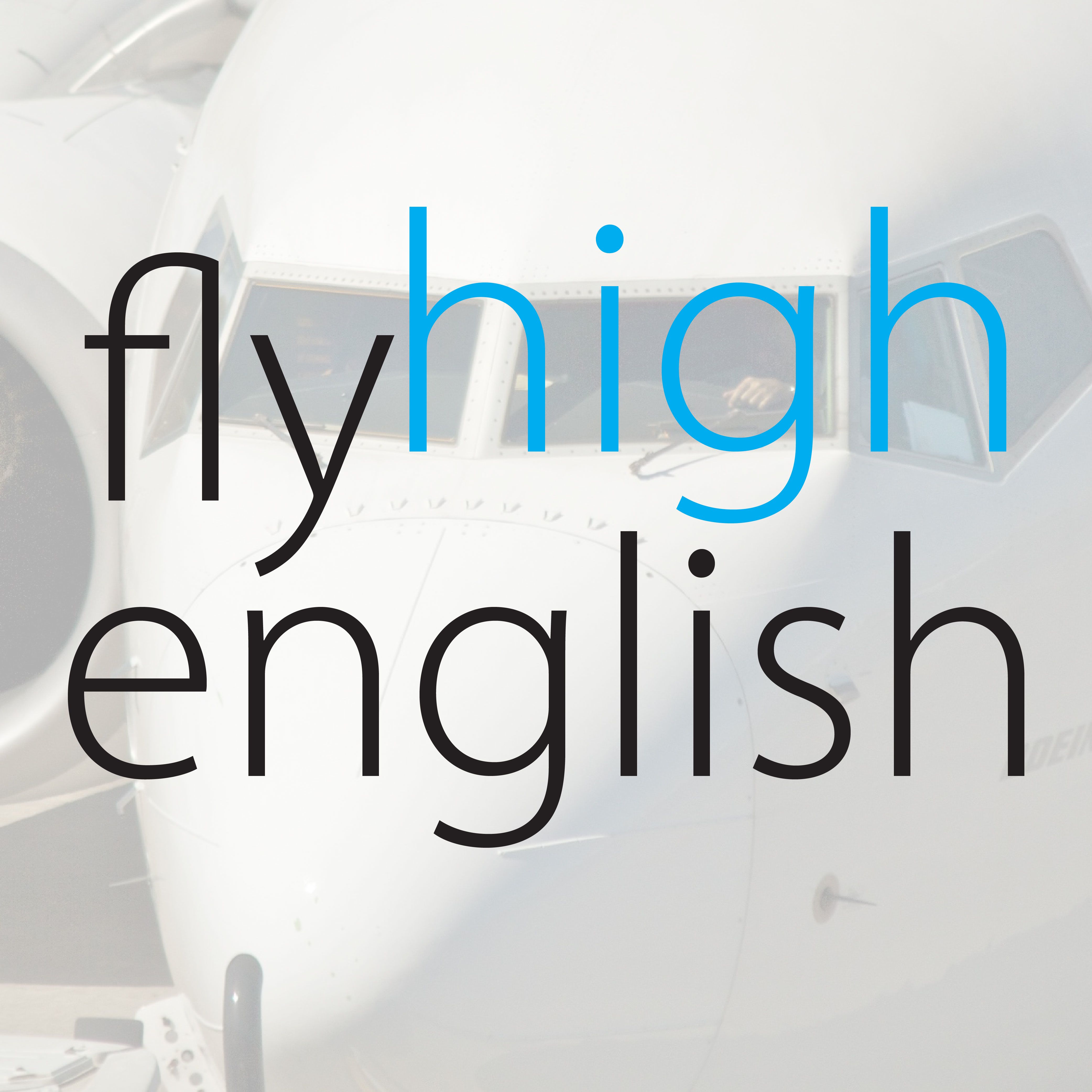 Here are the answers to last Friday's video, enjoy!
Suggested ICAO level for video: 5+
It has a "swept wing at the end" and looks like "it's wearing sunglasses".
The CEO of Airbus and the CEO of Qatar Airways.
He felt very emotional, and thinks that the A350 is 50% of the future of Airbus.
He said it was perfect, there were lots of amenities for the passengers, comfortable seats and was happy that it was full.
No, it was delivered almost one year late, but in aircraft terms, that's pretty much on time.
Follow us on twitter here or Facebook here for more great content!