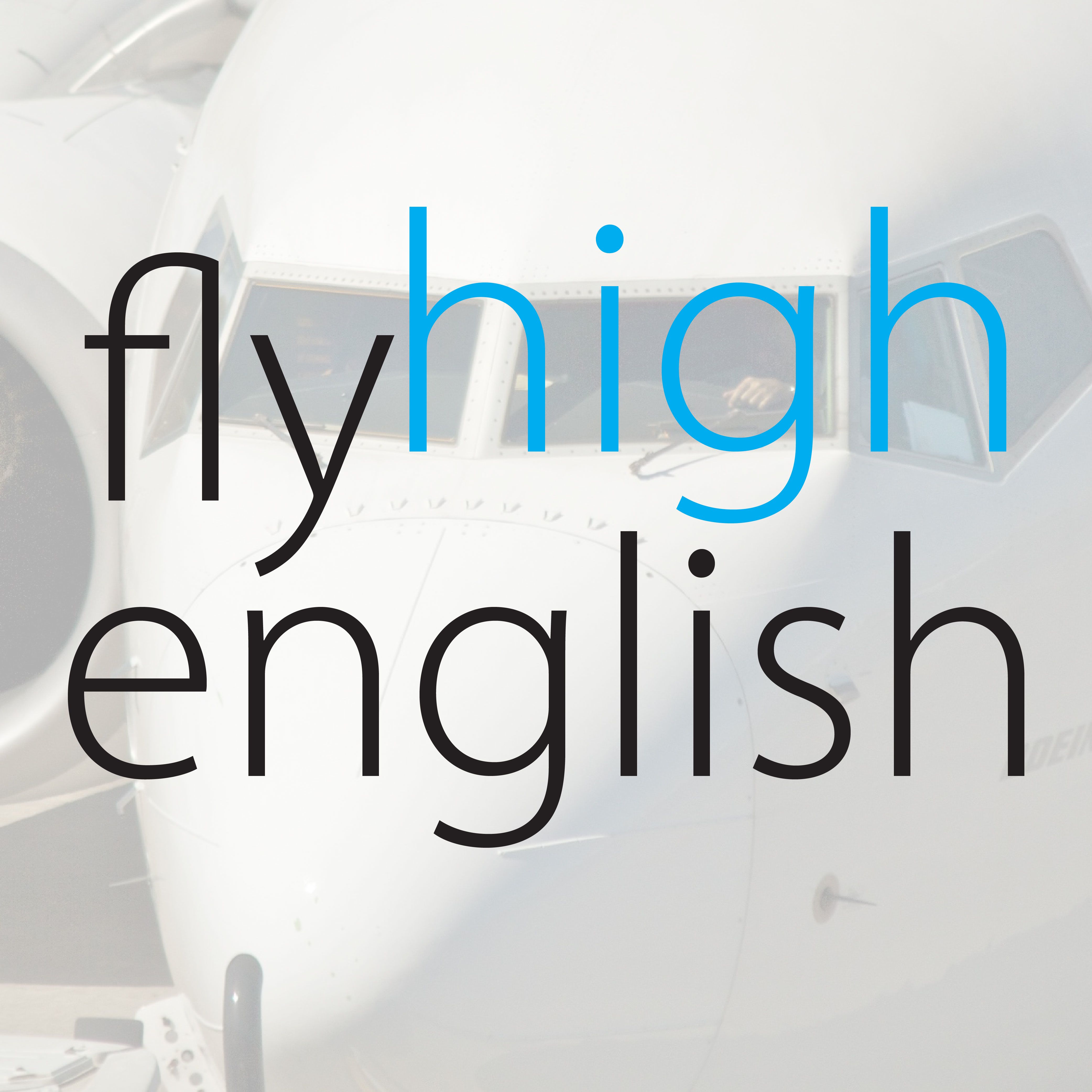 Here's an interesting video about the first flight of the A350 with paying passengers.
If you can't see the video at first, try refreshing the page.
Try to answer the following questions about the video and come back on Monday for the answers.
Suggested ICAO level for video: 5+
Have a great weekend!!
What distinctive features does the A350 have that make it easy to identify?
Which famous passengers were on board?
How did the Airbus CEO feel about the flight?
What was Akbar Al Baker's opinion of the new plane?
According to the video, was the A350 delivered on time?
Follow us on twitter here or Facebook here for more great content!