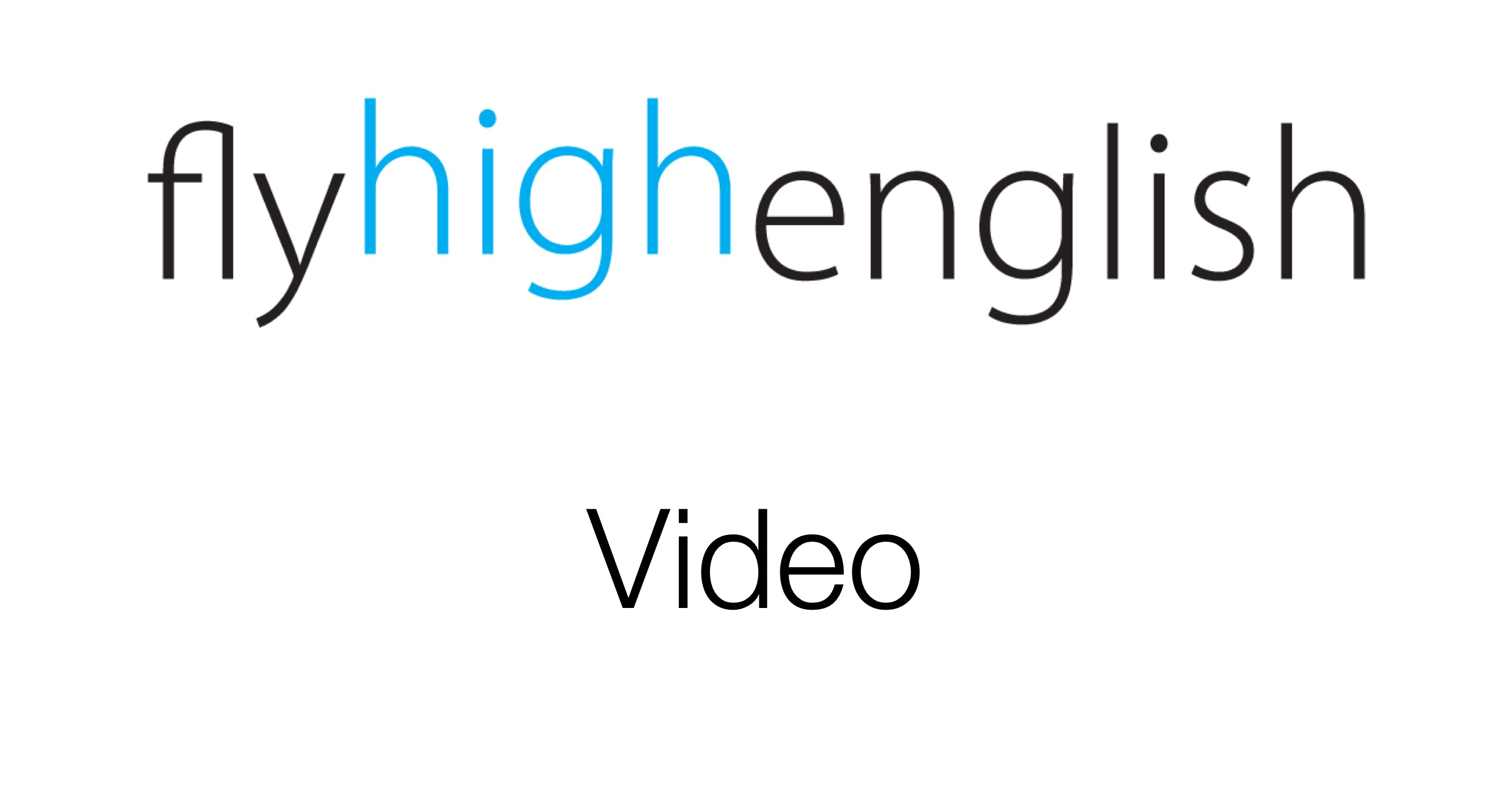 Here's an interesting video that describes the new Aurora Centaur UAV. An aircraft which can fly with a pilot as normal, or unmanned for beyond line of sight operations. For more information check out the Centaur page on the Aurora website here.
Try to answer the following questions about the video and come back on Monday for the answers.
Suggested ICAO level for video: 5+
How does the Centaur offer customers flexibility?
What characteristics of the plane make it a dependable aircraft?
Why does redundancy offer 'piece of mind' for the customer.
What options does the platform offer?
Follow us on twitter here, Facebook here or Google+ here for more great content!
Have a great weekend!!
No Description