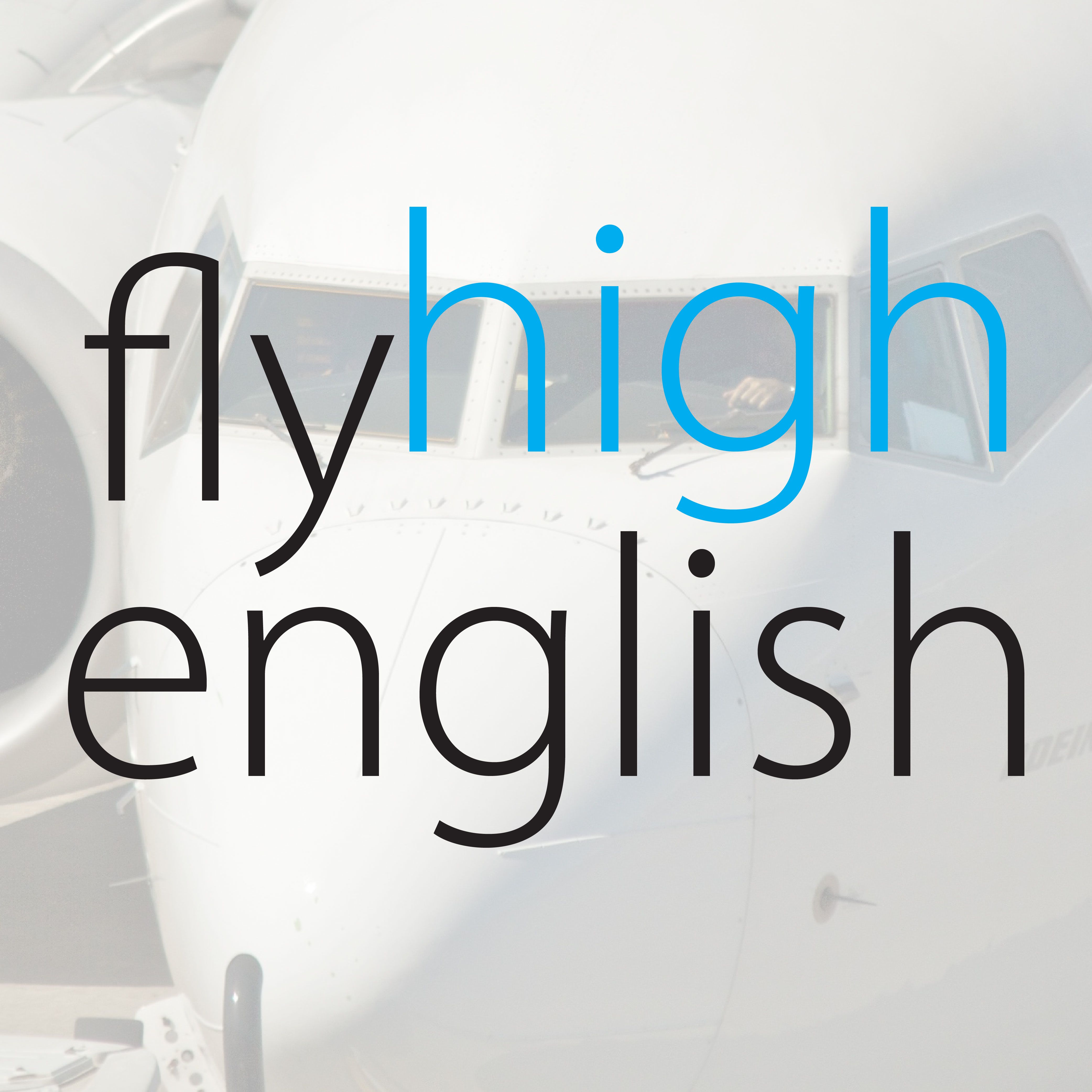 Here's an interesting video about one element of Air France's sustainable development programme, biofuels.
Try to answer the following questions about the video and come back on Monday for the answers.
Suggested ICAO level: 5+
Have a great weekend!!
Which route is this idea being used on?
What does Air France want to invent and promote?
According to the video, what's bad about oil?
What's the great thing about biofuels?
What's the difficulty with biofuel?
Air France is demonstrating its ongoing commitment to the environment, using itsToulouse – Paris-Orly route as an innovation showcase of sustainable development called Lab'line For the Future. Until September 2015, Air France will use this route to present its projects and achievements focused on the challenges of sustainable development.