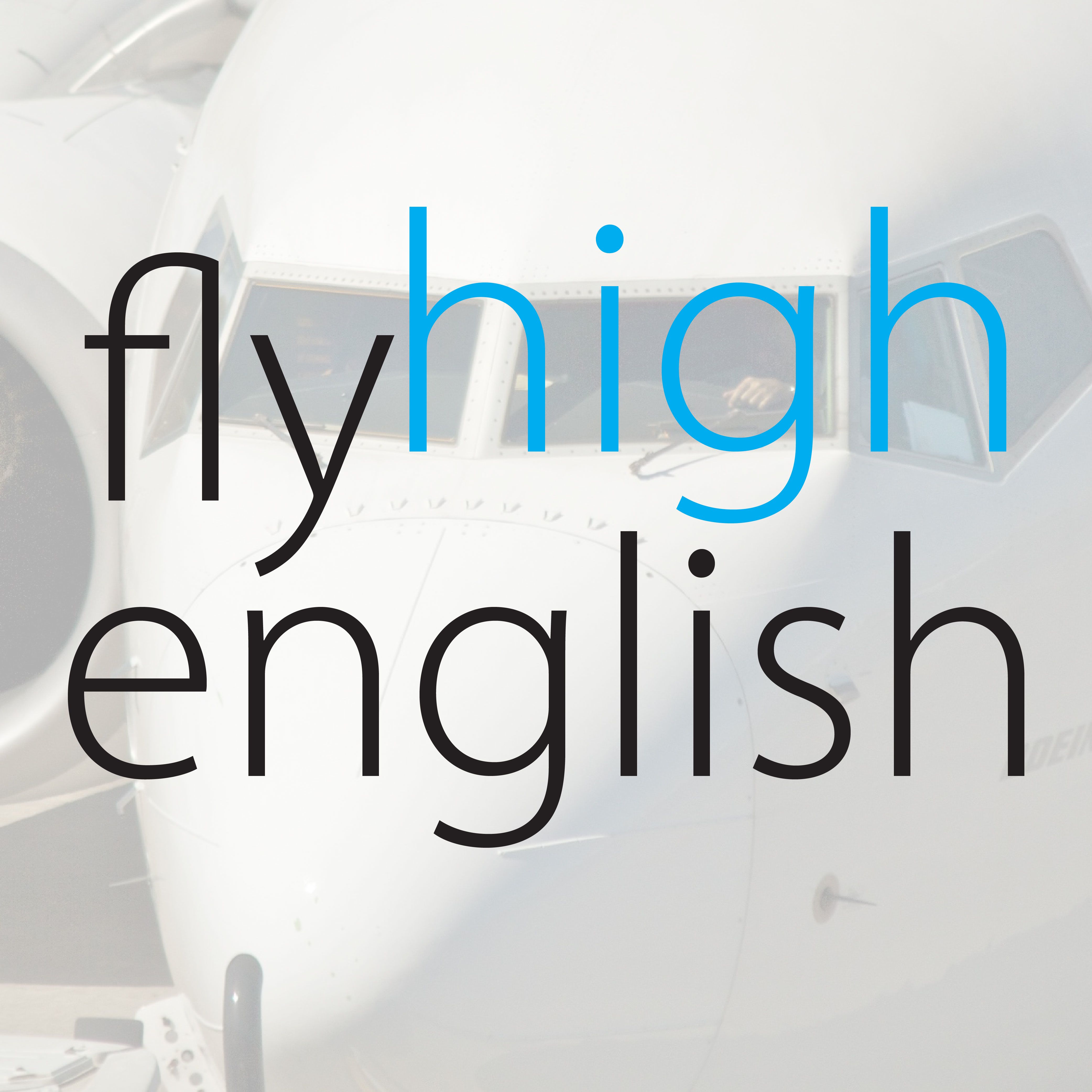 Here are the answers to last Friday's video, enjoy!
Suggested ICAO level for video: 5+
Bombardier.
FTV2 (Flight Test Vehicle 2) and FTV4.
The FAA flight permit, and they're testing in two different sites to take advantage of the different weather conditions for testing.
Customers can look forward to the large overhead bins, windows and plenty of space.
40 firm orders and 10 options.
No, it's a lessor. They lease or rent aircraft to operators.
It's the only aircraft that's optimised for the specific market that Macquarie needs to fill, the 127 to 150-seat market.
They have 563 orders and commitments so far, with 243 firm orders.