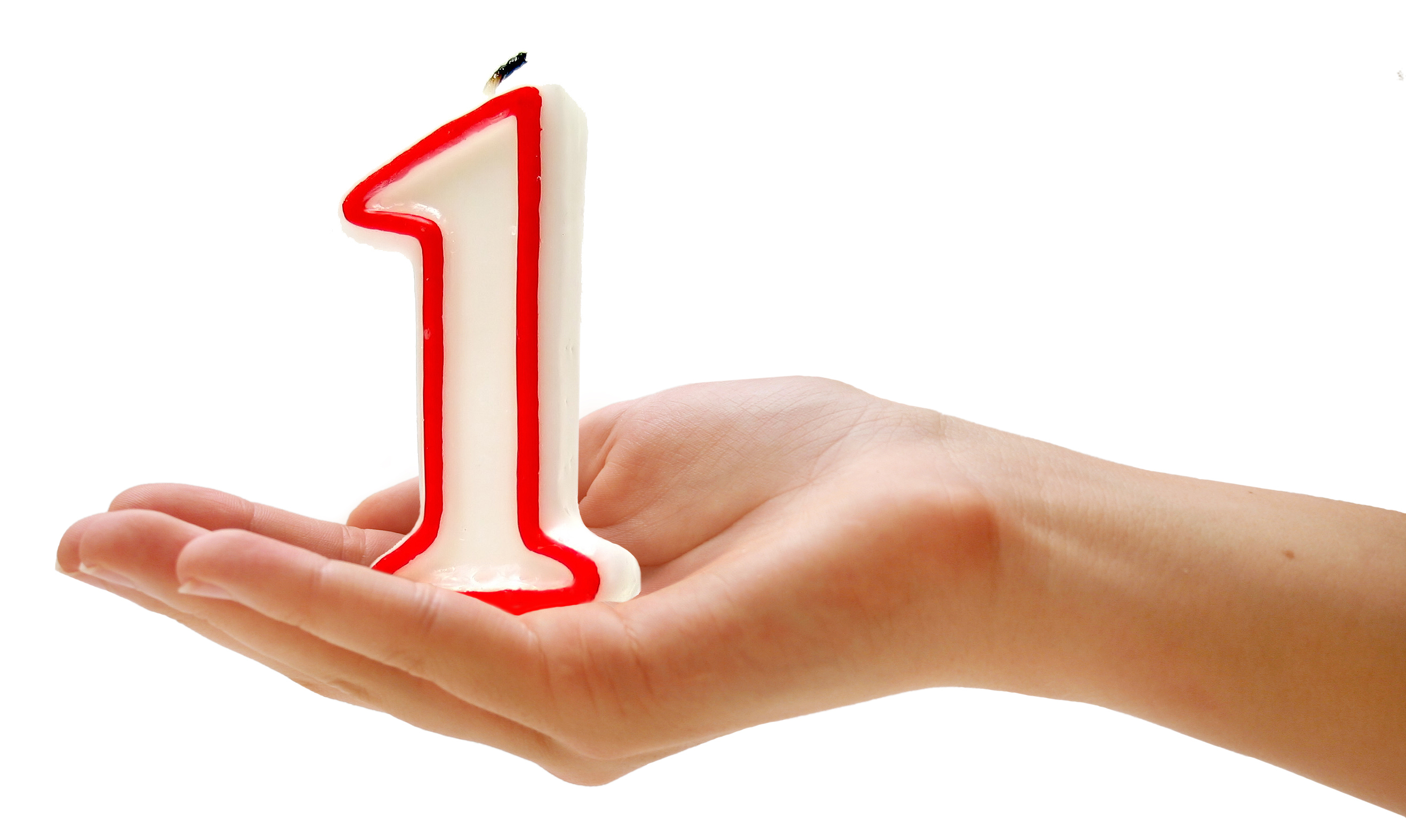 Exactly one year ago today, the fist post for Fly High English went live on this website. Since that time Fly High English has published material every week so that anybody interested in Aviation English around the world can practice and improve their English skills.
At the beginning there was video and audio to work with, then in November last year we added the Twitter feed, to give students the opportunity to read interesting authentic texts. Every week since then, the most interesting texts have been selected for students to read to improve their English. After the Twitter feed, we started writing questions and answers to the videos published, giving students more opportunities to test their English, learn new vocabulary, all for free, without ads.
But we don't intend to stop there. We are excited to be working on new projects to improve the website and there are exciting things to come in the near future, so keep following us and we hope you learn a lot!