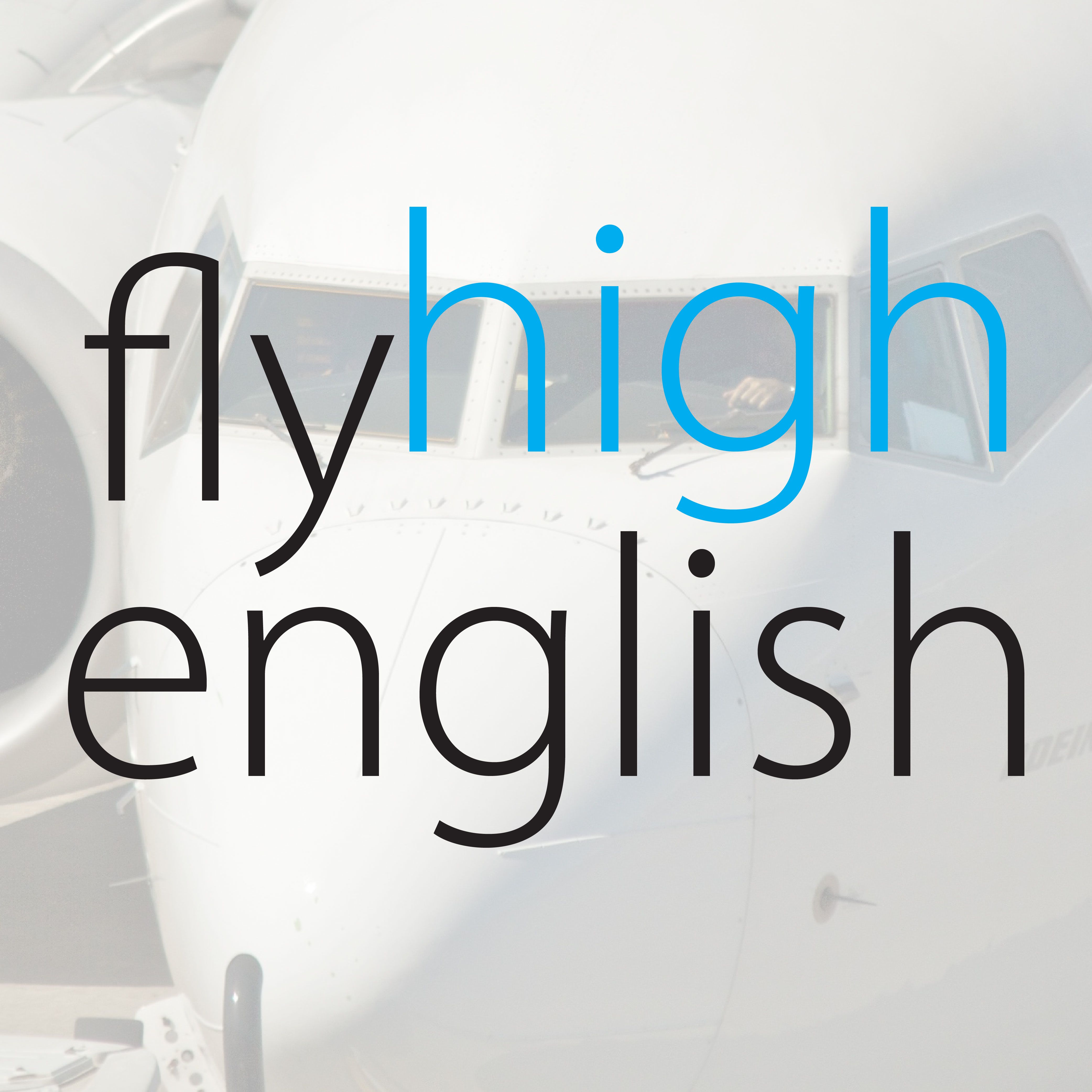 With all of the activity happening at Airbus and Boeing it's sometimes easy to forget that there are other manufactures producing excellent aircraft. Today's video focuses on one of those manufacturers and its latest developments with its newest planes, the CSeries.
Try to answer the following questions about the video and come back on Monday for the answers.
Suggested ICAO level: 5+
Have a great weekend!
Which company makes the CSeries?
Which planes were performing tests for the team?
Which flight permit did they receive recently and why are they testing in two different sites?
What do customers have to look forward to in the cabin?
How many planes did Macquarie AirFinance place for the CS300 aircraft?
Is Macquarie an airline?
Why did they select the CS300 aircraft?
How many aircraft orders and commitments they have for CSeries aircraft in total?
Hear the latest news on the CSeries program. For more information, visit cseries.com *** Voici les dernières nouvelles du programme CSeries. Apprenez-en davantage sur cseries.com/fr