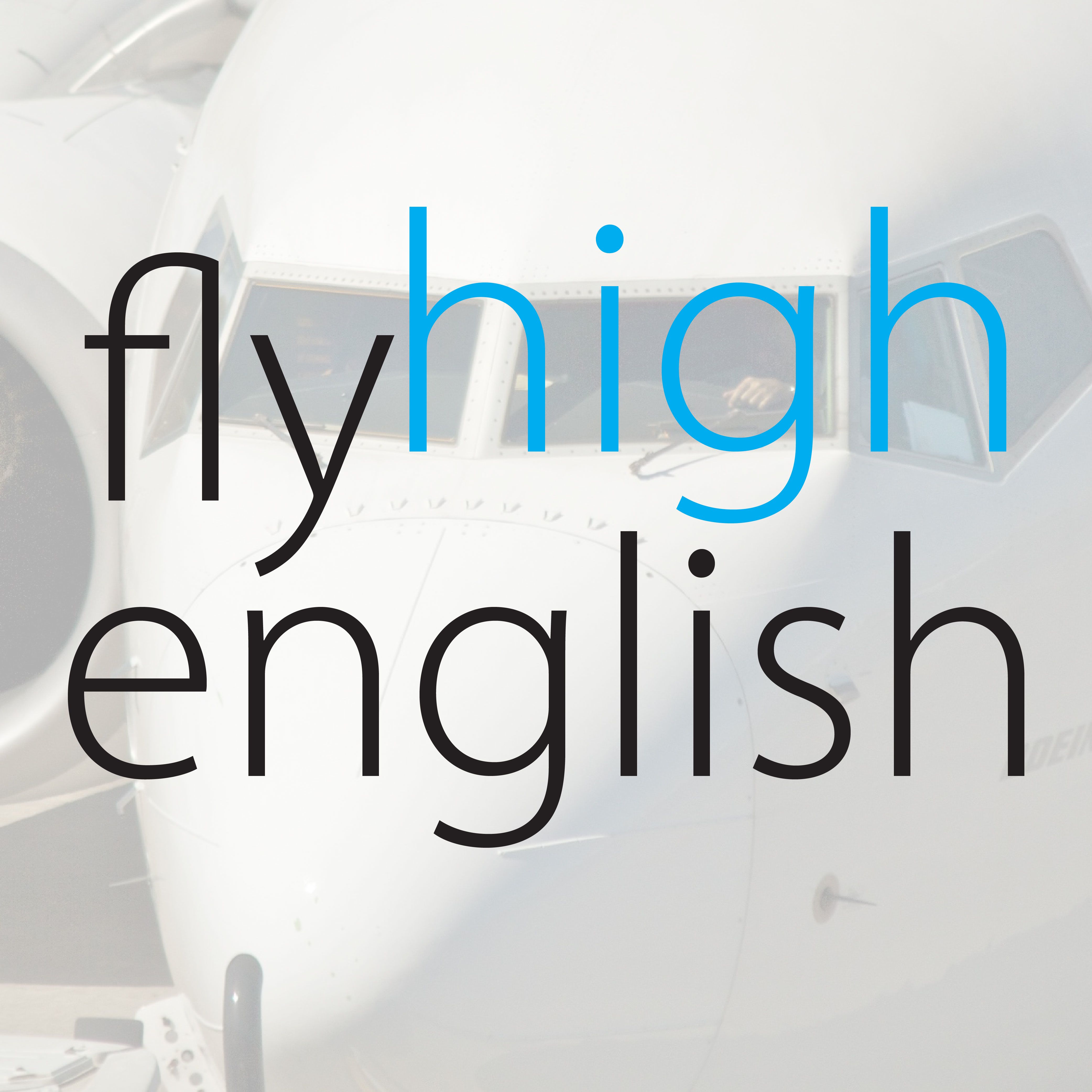 Here are the answers to last Friday's video, enjoy!
Suggested ICAO level for video: 5+
It's where the industry show its metal and where business aviation goes to do business.
You'll find everything that's new, the latest products from Bombardier, Embraer and Cessna. You'll also find the resellers, the traders and the brokers.
The big boys of aviation.
Gulfstream.
It flew in its new Learjet, the 85 to make its NBAA debut. It also has mockups of its refreshed challenger 650 and one of its two new Global aircraft, the 7000.
The two new mid-sized aircraft, the Legacy 500 and the Legacy 450.
Its Latitude plane, which is one of two new programmes under development.
The Twin Otter and the L39.