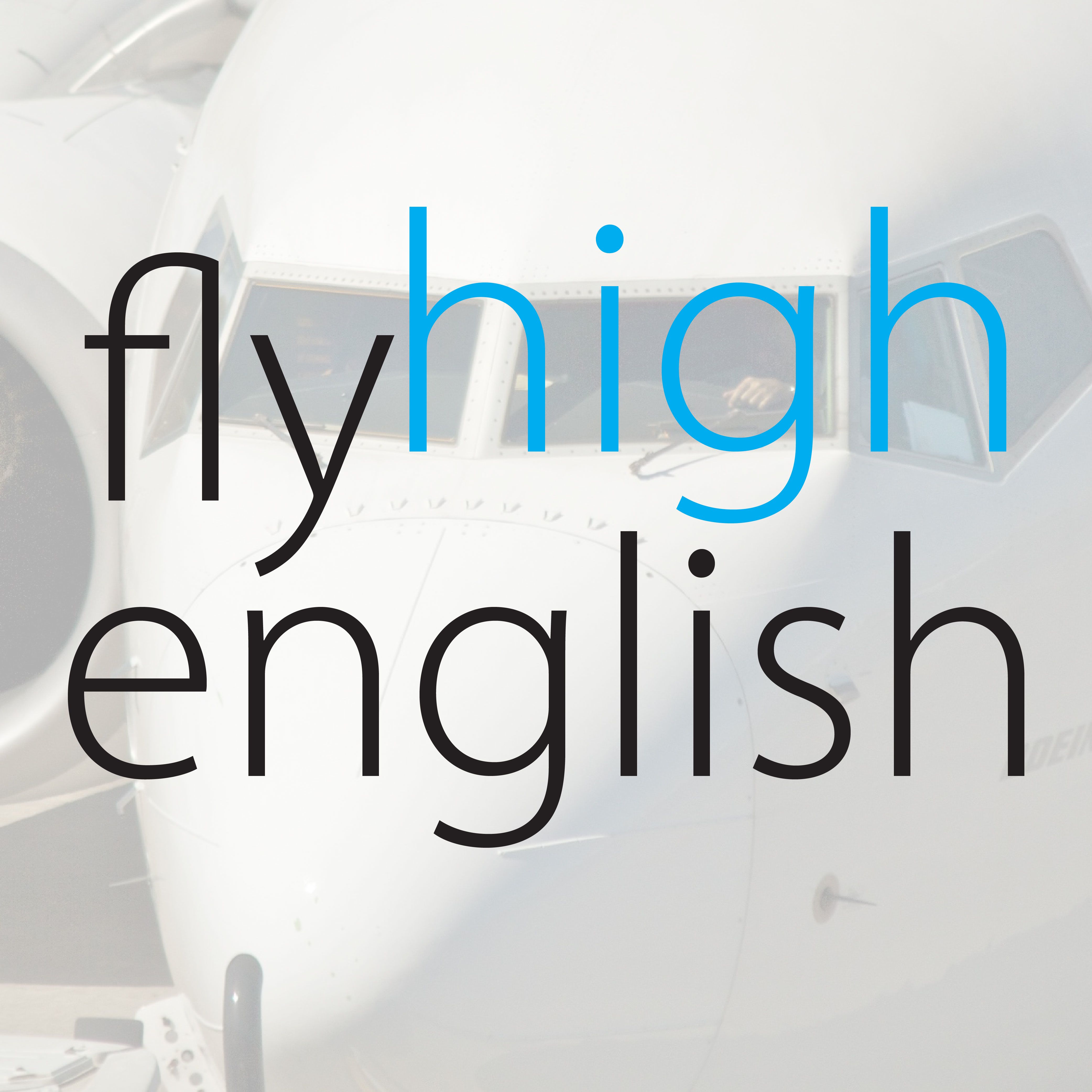 The National Business Aviation Association exhibit was held in Orlando (US) last month and there were over 1,000 exhibitors showcasing the latest products and services in the industry.
Try to answer the following questions about the exhibit and come back on Monday for the answers.
Suggested ICAO level: 5+
Have a great weekend!!
What happens at the static display at NBBA?
What will you find there?
Who grabs the attention at NBAA?
The G650ER is the flagship of which company?
What does Bombardier have at the NBAA?
What new products does Embraer have to offer?
What plane is Cessna giving pride of place at the show?
Which unusual planes were visible at the show?
Highlights of the 2014 NBAA static aircraft park