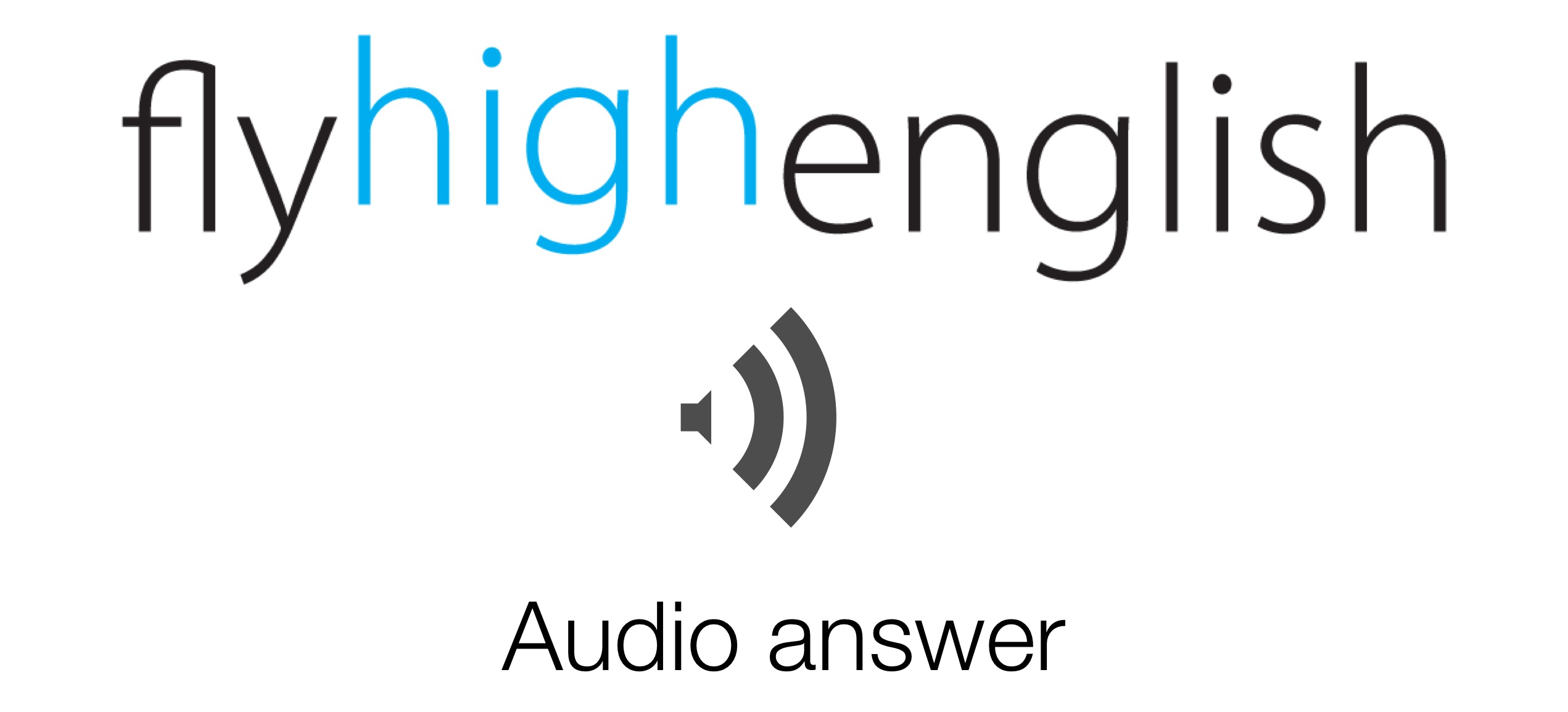 Here's the text to the listening from yesterday.
Enjoy!!
An A330 was en route to its destination when, about 90 minutes before its estimated arrival time, two fighter aircraft were sent to escort it to the airport. Somebody had made a phone call to police saying that there was a chemical weapon on board the plane. The aircraft continued for a safe landing at its destination and taxied to a remote apron, where the aircraft and everybody on board was searched. Nothing unusual was found and the plane and its passengers were cleared to continue their journeys.
Follow us on twitter here or Facebook here for more great content!