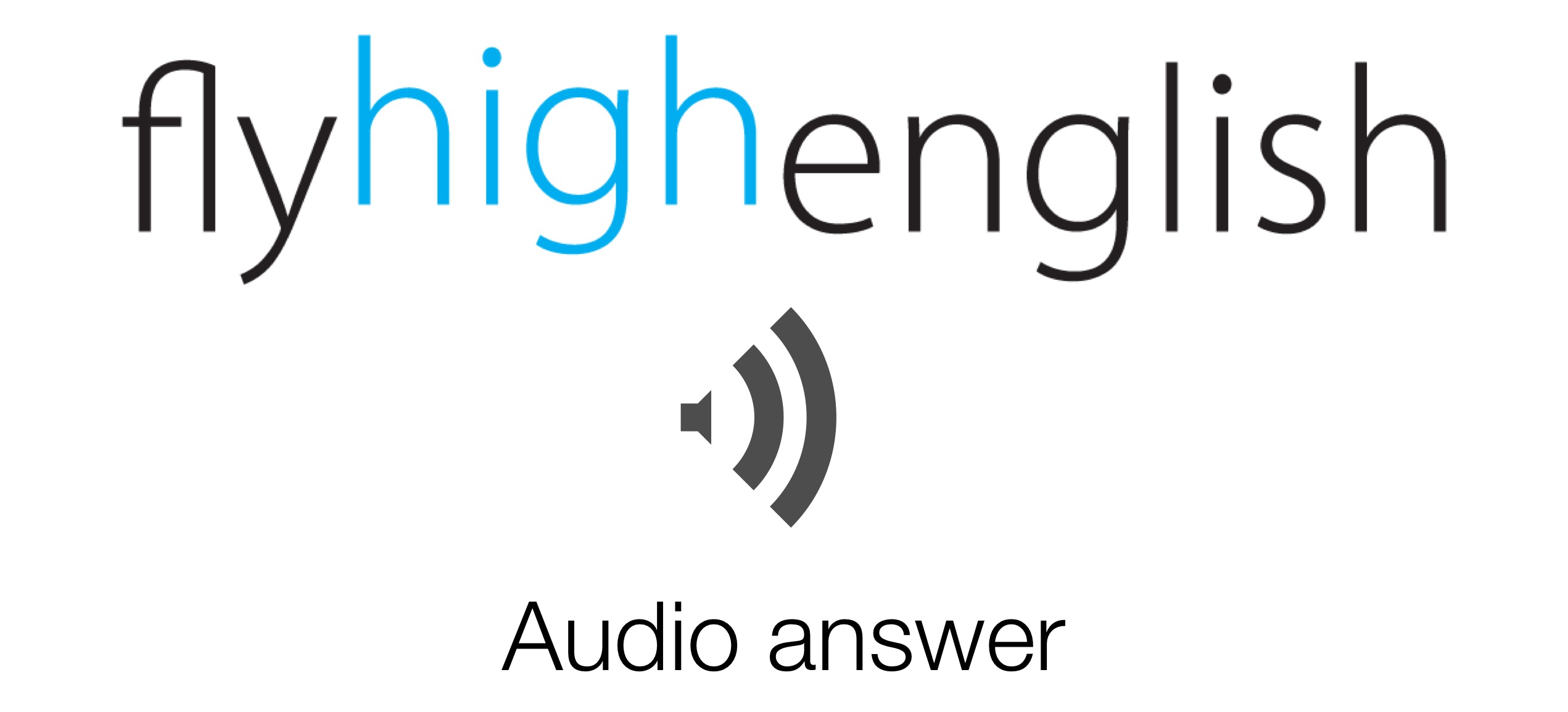 Here's the text to the listening from yesterday.
Enjoy!!
A Boeing 767-300, with 200 passengers and 10 crew, was cruising at FL 360 when smoke started coming from the galley. The cabin crew disconnected the galley power and then sprayed fire extinguishers into the galley to put out any possible fire. After a few minutes the smoke started to disappear. The flight crew decided to return to their airport of origin, where the aircraft landed safely about 45 minutes after taking off. After checking the plane, maintenance discovered that a coffee machine had a technical problem which caused the smoke. Because of duty time limitations, the flight had to be cancelled and passengers were moved onto other flights.
Follow us on twitter here or Facebook here for more great content!