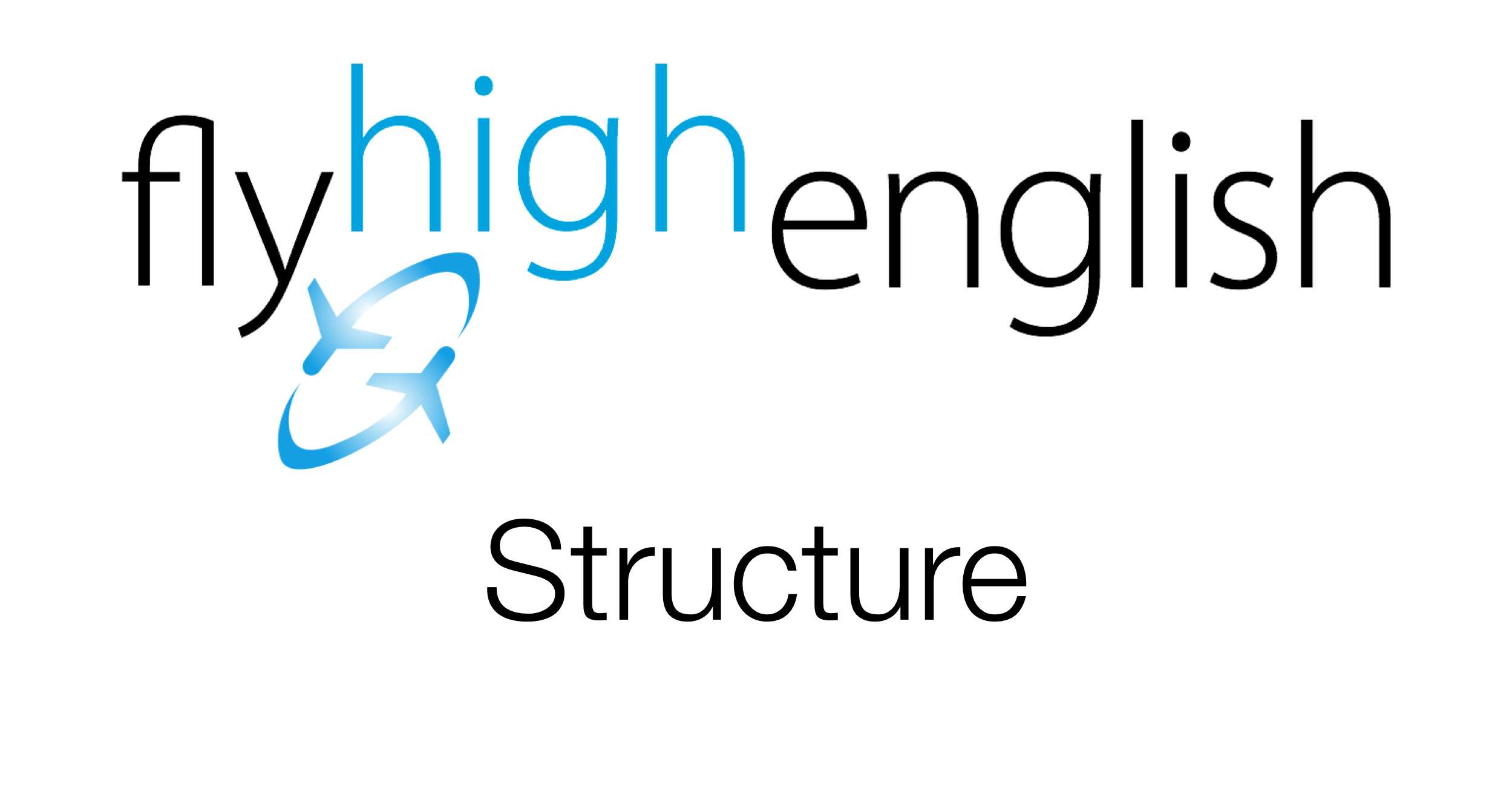 Can & could for permission and requests
In this post we continue to talk about can and could. This time, we will talk about how can and could are used to ask for permission and to make requests. Have a look at the digram for more information.
Follow us on Twitter here Facebook here for more great content!