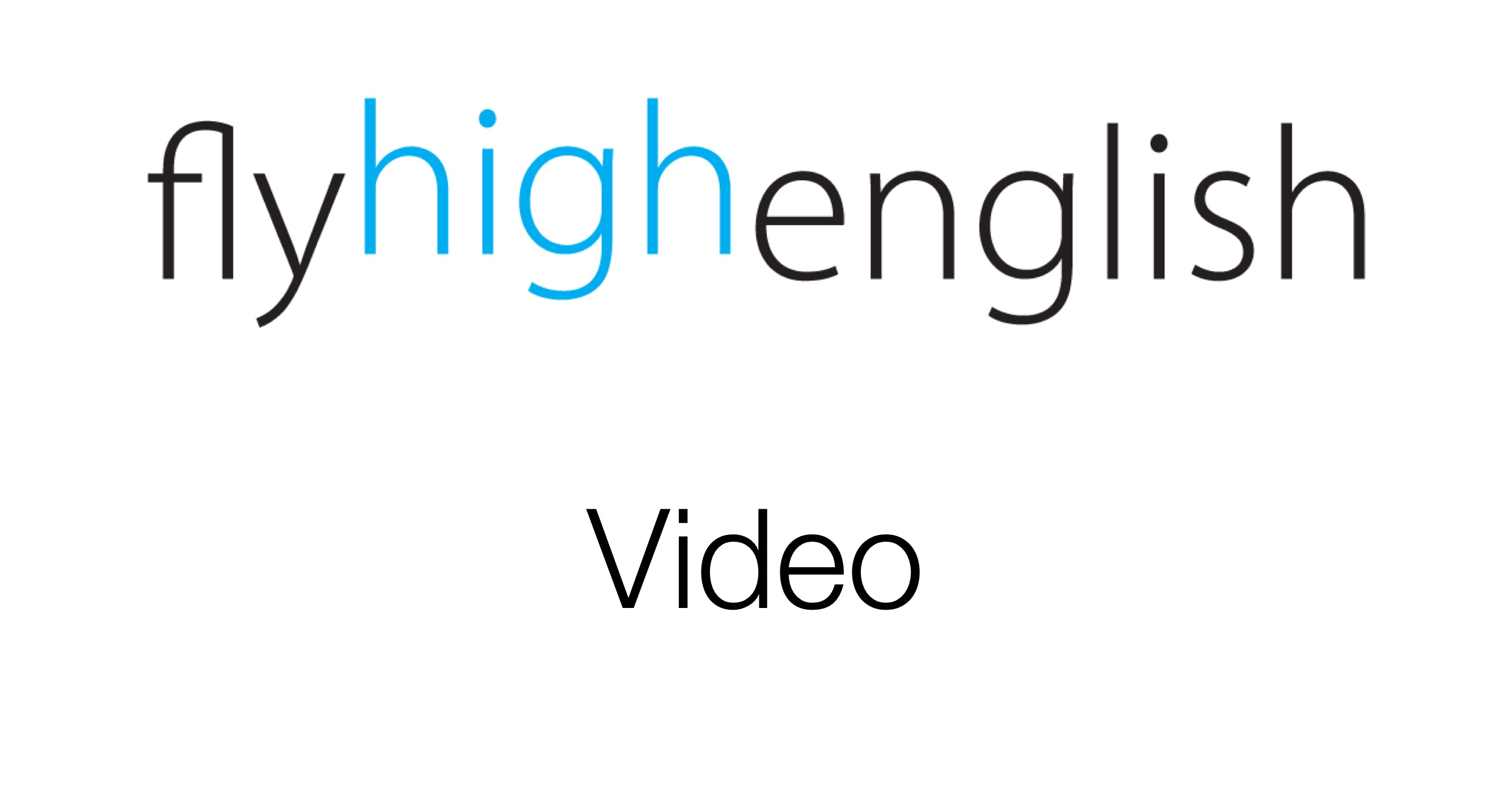 Here's an interesting video that reports on a nice problem at Dubai International Airport.
Try to answer the following questions about the video and come back on Monday for the answers.
Suggested ICAO level for video: 5+
What's the problem that they have in Dubai Airport?
What are the latest forecasts for passenger numbers in 2020?
What's the problem with this latest forecast?
How do they plan to meet this challenge?
What is their ultimate objective?
Follow us on twitter here, Facebook here or Google+ here for more great content!
Have a great weekend!!
With an expected 126 million passengers travelling through Dubai by 2020, Dubai Airports chief executive Paul Griffiths gives his insight into their ambitious expansion plans for Dubai International and Dubai World Central. See all the latest coverage from the Dubai Air show at https://www.flightglobal.com/events/dubai-airshow/