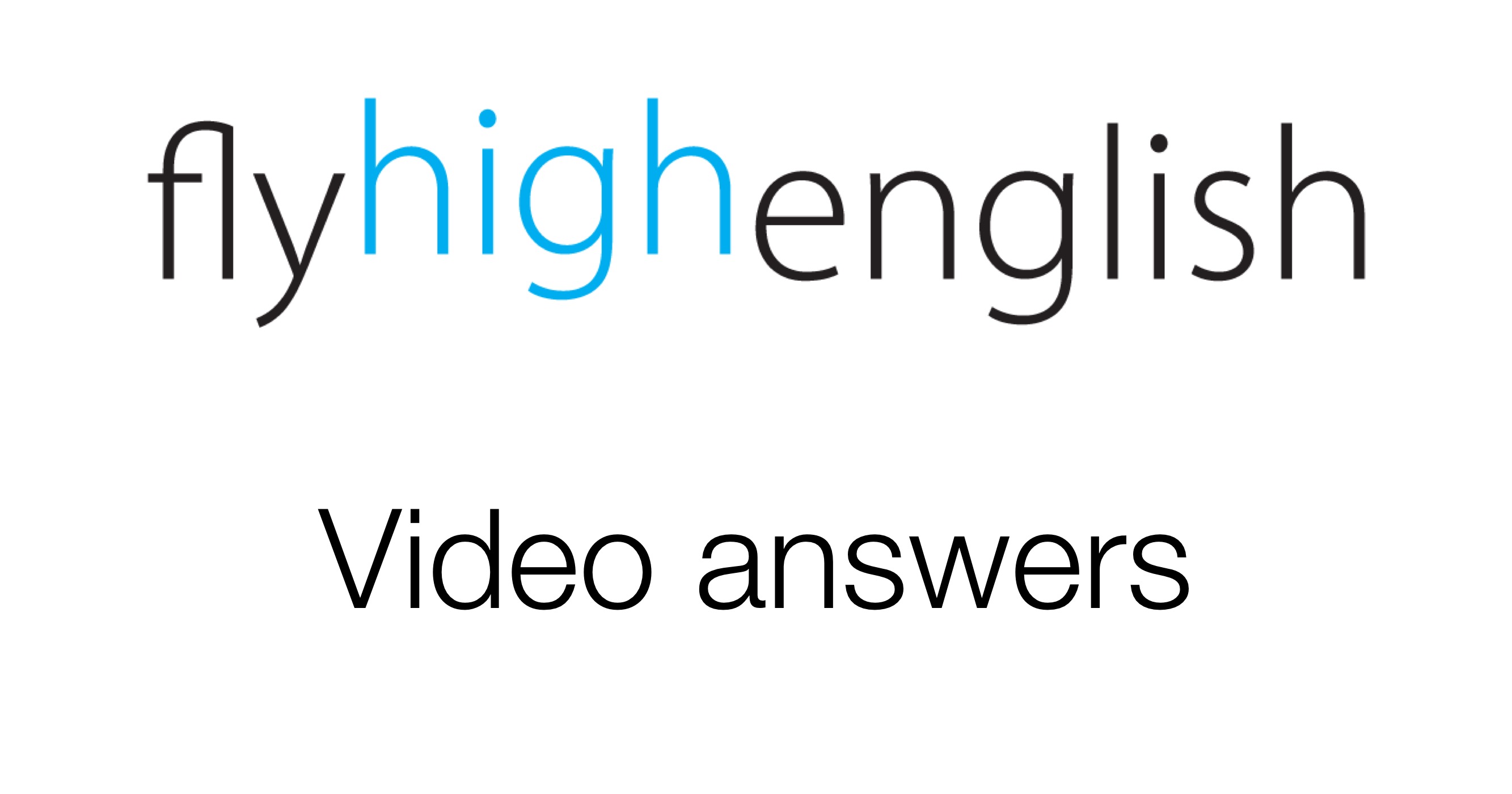 Here are the answers to last Friday's video, enjoy!
Suggested ICAO level for video: 5+
The next phase is to increase the size of the fleet, this will improve profitability and create new routes that their customers have been asking for.
The wifi has improved, Mr.Cush thinks they'll have the best in-flight wifi and that their entertainment system is the best in the air.
He expects that they'll become profitable very quickly and that they'll be popular with customers.
Because it's a capital intensive business, you need lots of money to achieve the benefit of a 'business of scale'.
They have beautiful new airplanes, they have people who don't think like traditional airline people and because they're small, they're able to make quick decisions and get things to market fast.
Follow us on twitter here, Facebook here or Google+ here for more great content!