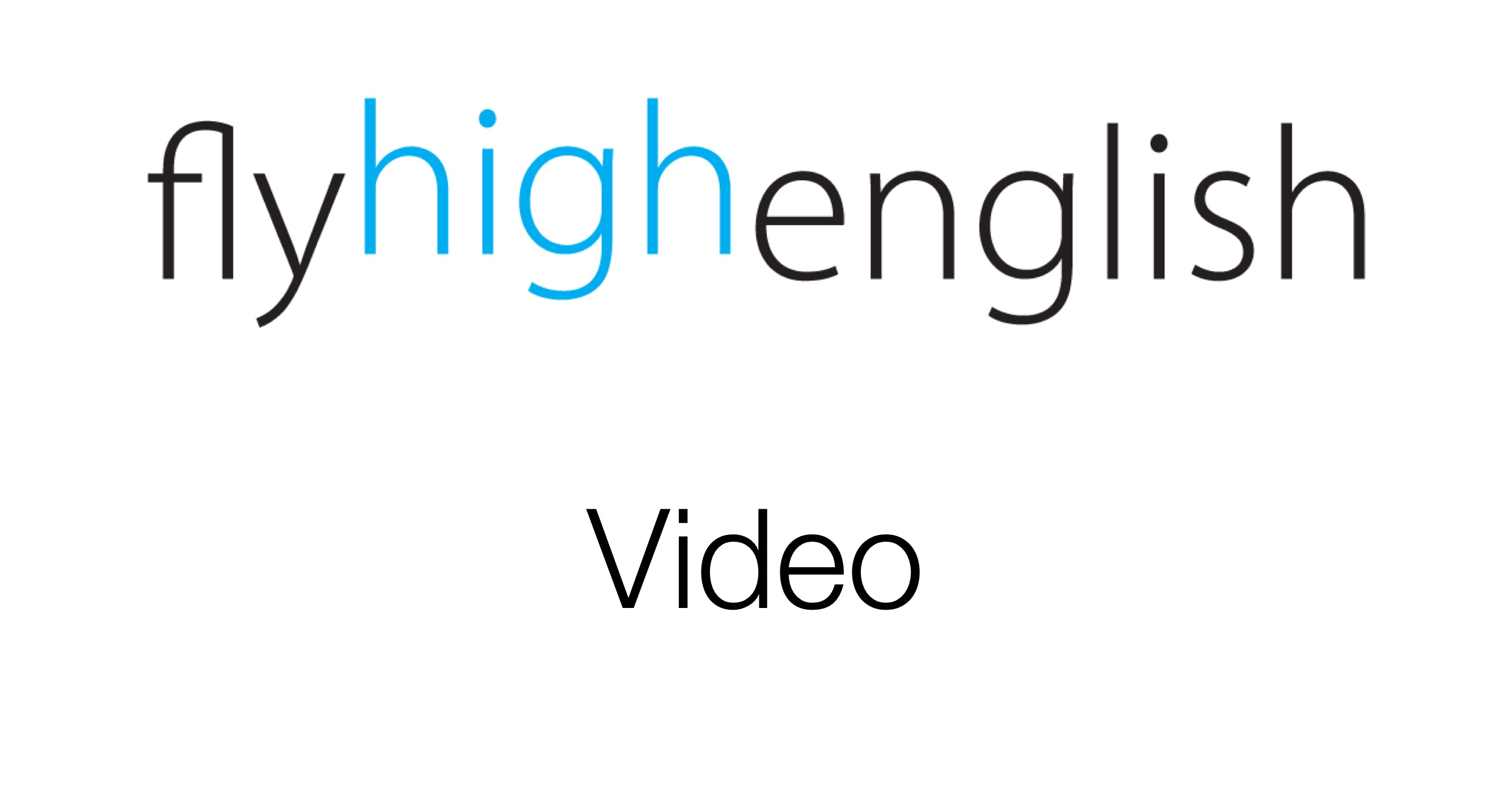 Here's an interview with Virgin America CEO David Cush as he talks about the future of his airline.
Try to answer the following questions about the video and come back on Monday for the answers.
Suggested ICAO level for video: 5+
What is Virgin America's latest plan for the growth of the company?
How has the Virgin America experience improved in recent times?
What's Mr.Cush's expectation in relation to their Hawaii flights?
What are the disadvantages of being a young airline according to Mr.Cush?
What are the advantages of being a young airline?
Follow us on twitter here, Facebook here or Google+ here for more great content!
Have a great weekend!!
David cush interview – CEO Virgin America