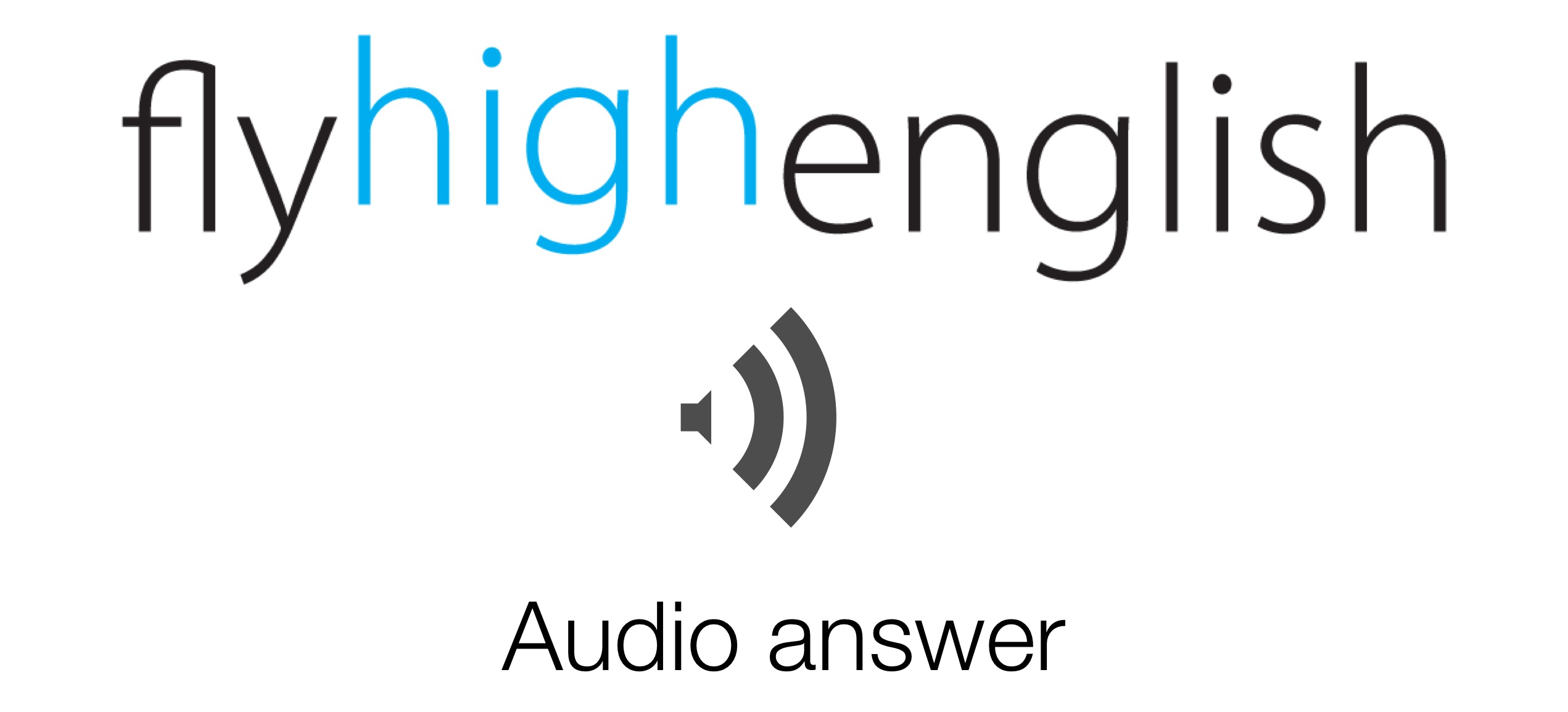 Here's the text to the listening from yesterday.
Enjoy!!
The left main gear of a commercial aircraft caught fire after landing on runway 06 at Schipol International Airport, Netherlands. The fire was extinguished and there were no injuries, but the runway was closed for 45 minutes.
An investigation revealed that the automatic anti-skid system was disabled on the left main gear the day before the accident.
The ground staff forgot to put a warning sticker in the flight deck about the problem with the anti-skid system.
After landing the crew applied brakes, which was in violation of the prescribed procedures when landing with a disabled anti-skid system. The tires burst and a fire started.
Follow us on twitter here or Facebook here for more great content!