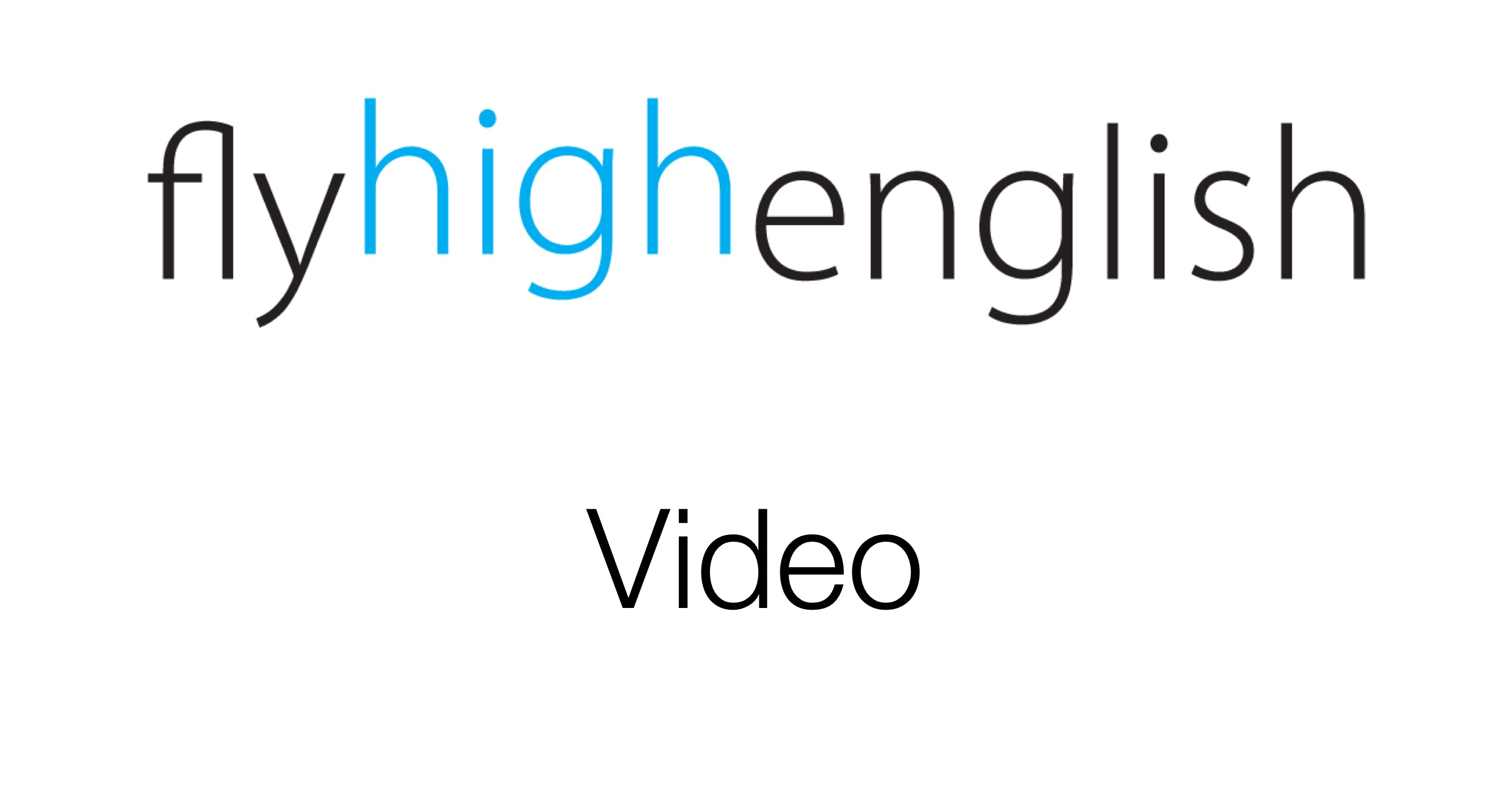 This week's video describes flight testing the 737 MAX for water spray.
Try to answer the following questions about the video and come back on Monday for the answers.
Suggested ICAO level for video: 5+
Who is Boeing's newest member of the flight test team?
How is this test different to previous ones?
Why is water spray testing necessary?
How do they perform the test?
What's the difficulty for the pilot of the plane?
Follow us on twitter here, Facebook here or Google+ here for more great content!
Have a great weekend!
Boeing Test & Evaluation teams employ an Unmanned Aerial System during water spray testing for innovation and efficiency.