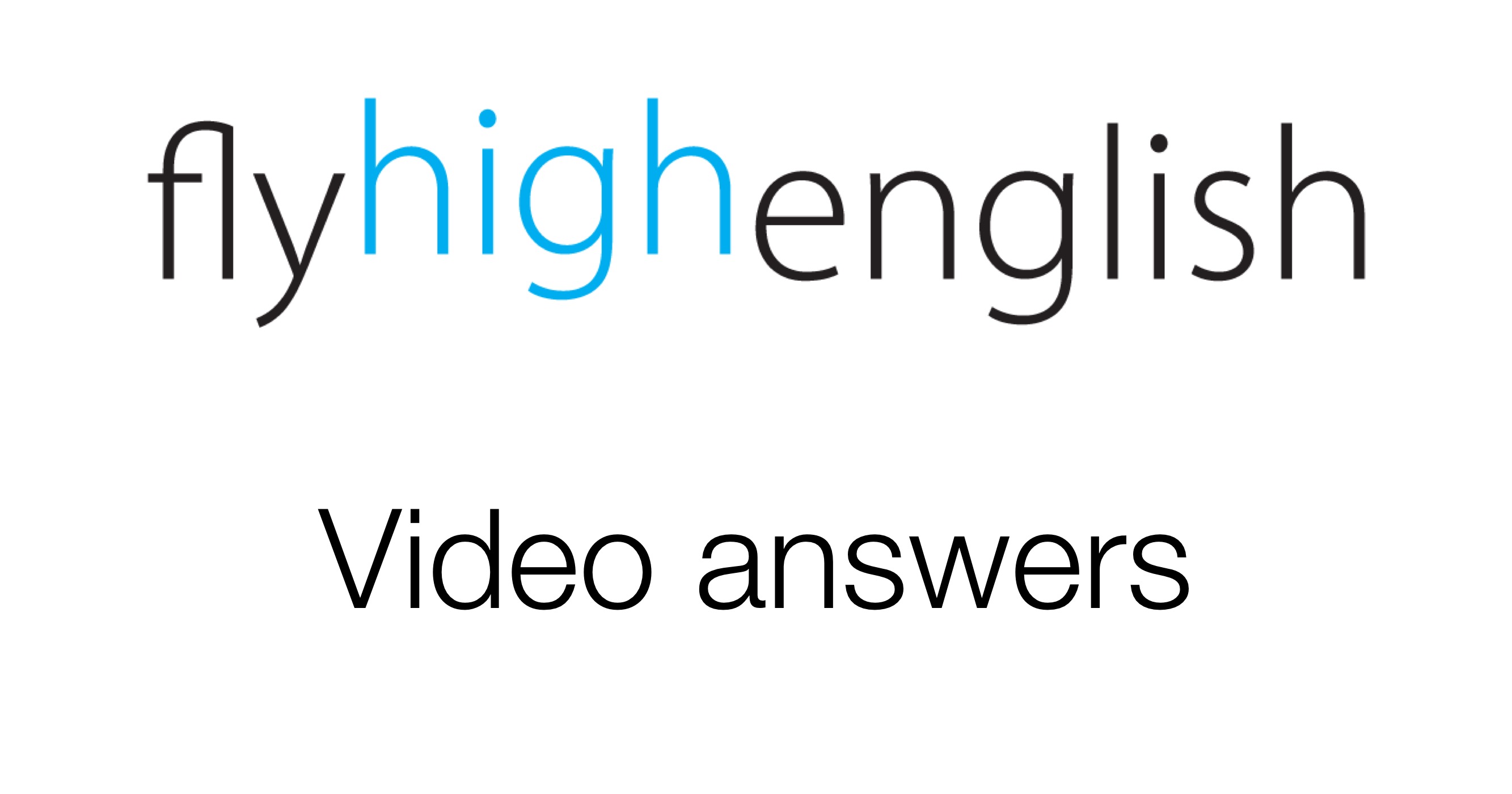 Here are the answers to last Friday's video, enjoy!
Suggested ICAO level for video: 5+
A drone is the newest member of the flight test team.
For the first time, engineers with have a view from above the plane, as well as below.
They have to validate that water spray won't have a negative effect on engine or APU performance.
They create a trough from foam blocks and glue and fill it with water to simulate a wet runway.
The difficulty is that he has to align the main gear with the trough even though he can't see it until he's at a high speed.
Follow us on twitter here, Facebook here or Google+ here for more great content!