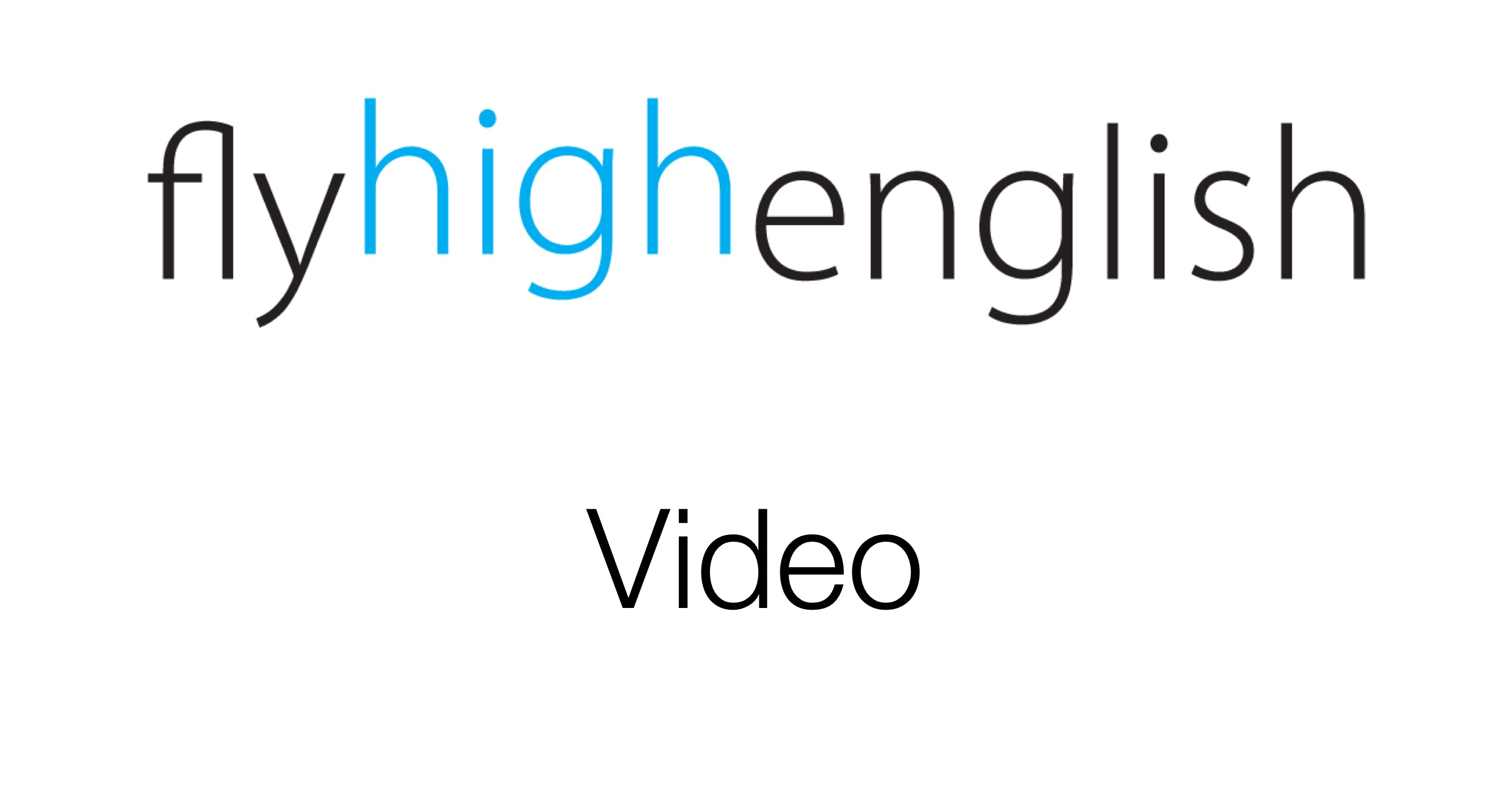 Here's an interesting video that reports on the first flight of the 737 MAX.
Try to answer the following questions about the video and come back on Monday for the answers.
Suggested ICAO level for video: 5+
Where was this first flight?
Who's going to receive the first 737 after it's certified?
How much more efficient will the 737 MAX be compared to the current 737NG?
Where will the majority of these efficiencies come from?
When did the original 737 make its first flight?
Follow us on twitter here, Facebook here or Google+ here for more great content!
Have a great weekend!!
Boeing's new 737 MAX 8 airliner recently made its first flight from the manufacturer's base in Seattle. The event marked the start of a nine-month flight test program.