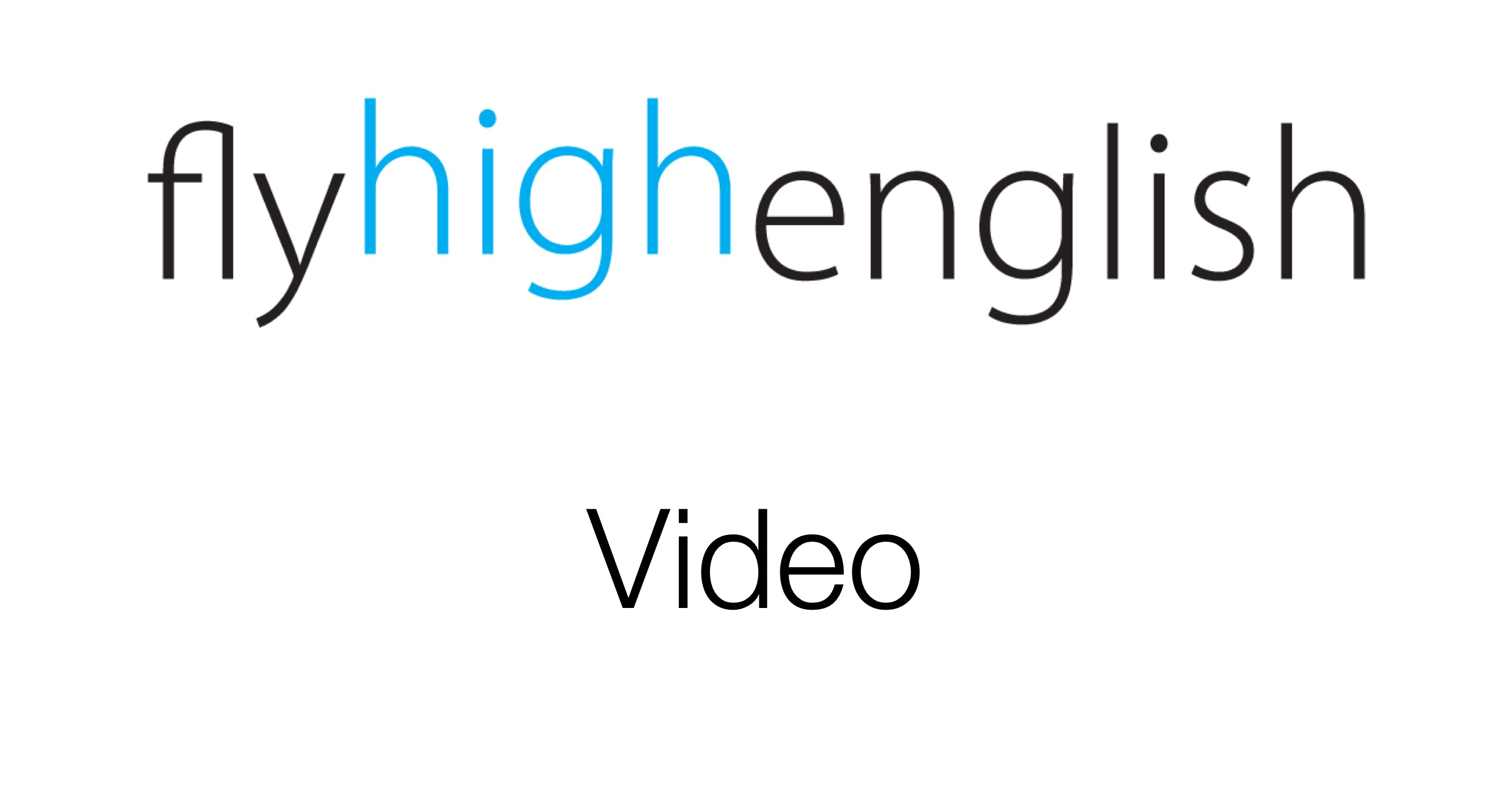 With Farnborough less than a week away and the 737 MAX preparing to make its debut, here's a video that reports on its improvements.
Try to answer the following questions about the video and come back on Monday for the answers.
Suggested ICAO level for video: 5+
How much more fuel efficient is the MAX?
Where does the saving come from?
How many more passengers can the MAX 8 carry?
Is it more expensive to operate?
What do passengers think about the new MAX?
Follow us on twitter here, Facebook here or Google+ here for more great content!
Have a great weekend!
If you think you have seen this video before, think again! We made a change-a BIG change. Ok, it might be a small video update. BUT, it is a BIG improvement that provides MAX efficiency for our airlines. Can you find it? See why airlines love the 737 to the MAX.