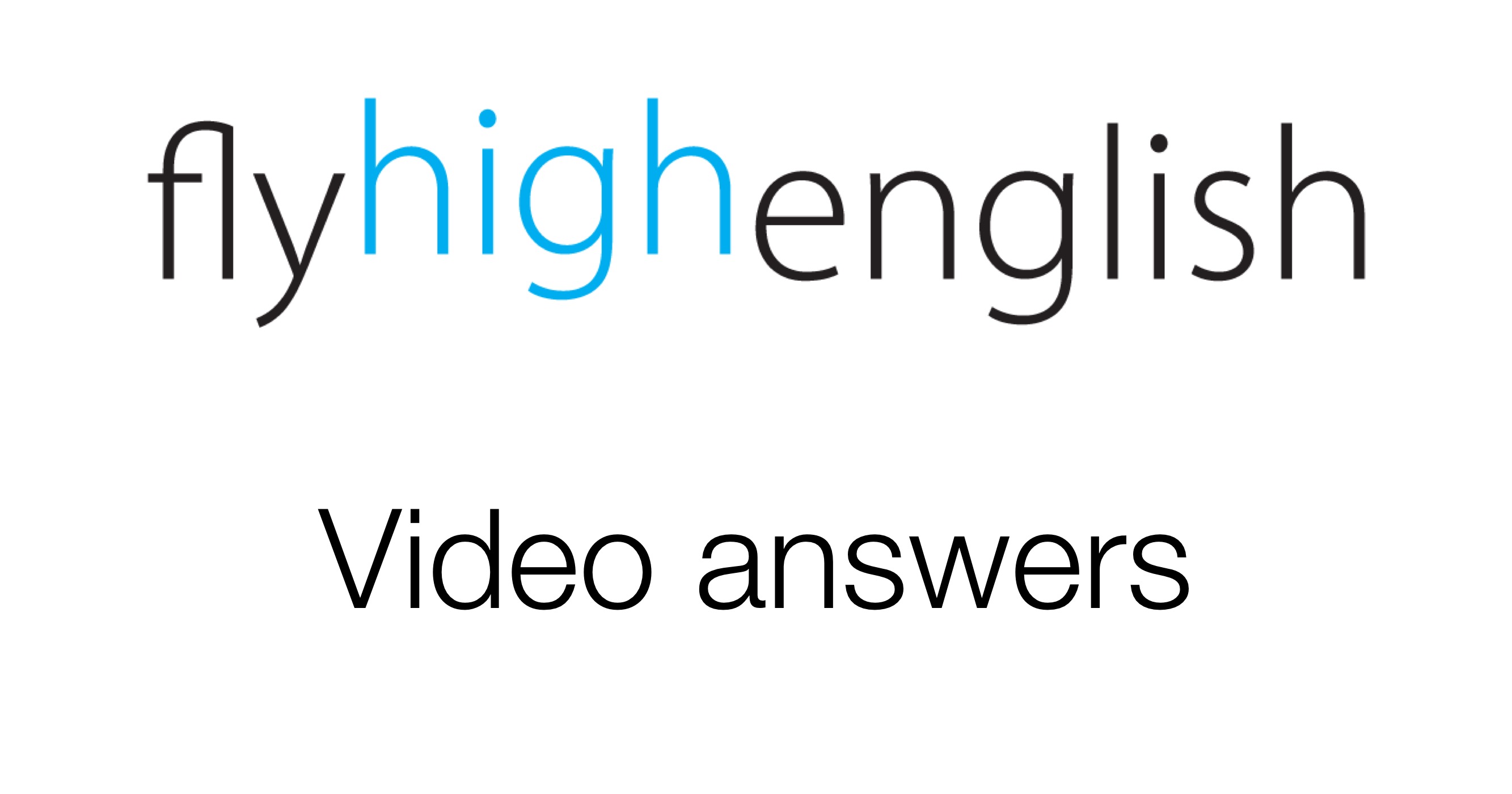 Here are the answers to last Friday's video, enjoy!
Suggested ICAO level for video: 5+
It's 14% more fuel efficient than current 737s.
It comes from the engines, the winglets and cockpit systems.
It can carry 12 more passengers in a two class configuration.
No, it's 8% cheaper to operate.
They wanted it to be spacious, more environmentally friendly and quieter, which is what Boeing has achieved, so passengers should love it.
Follow us on twitter here, Facebook here or Google+ here for more great content!