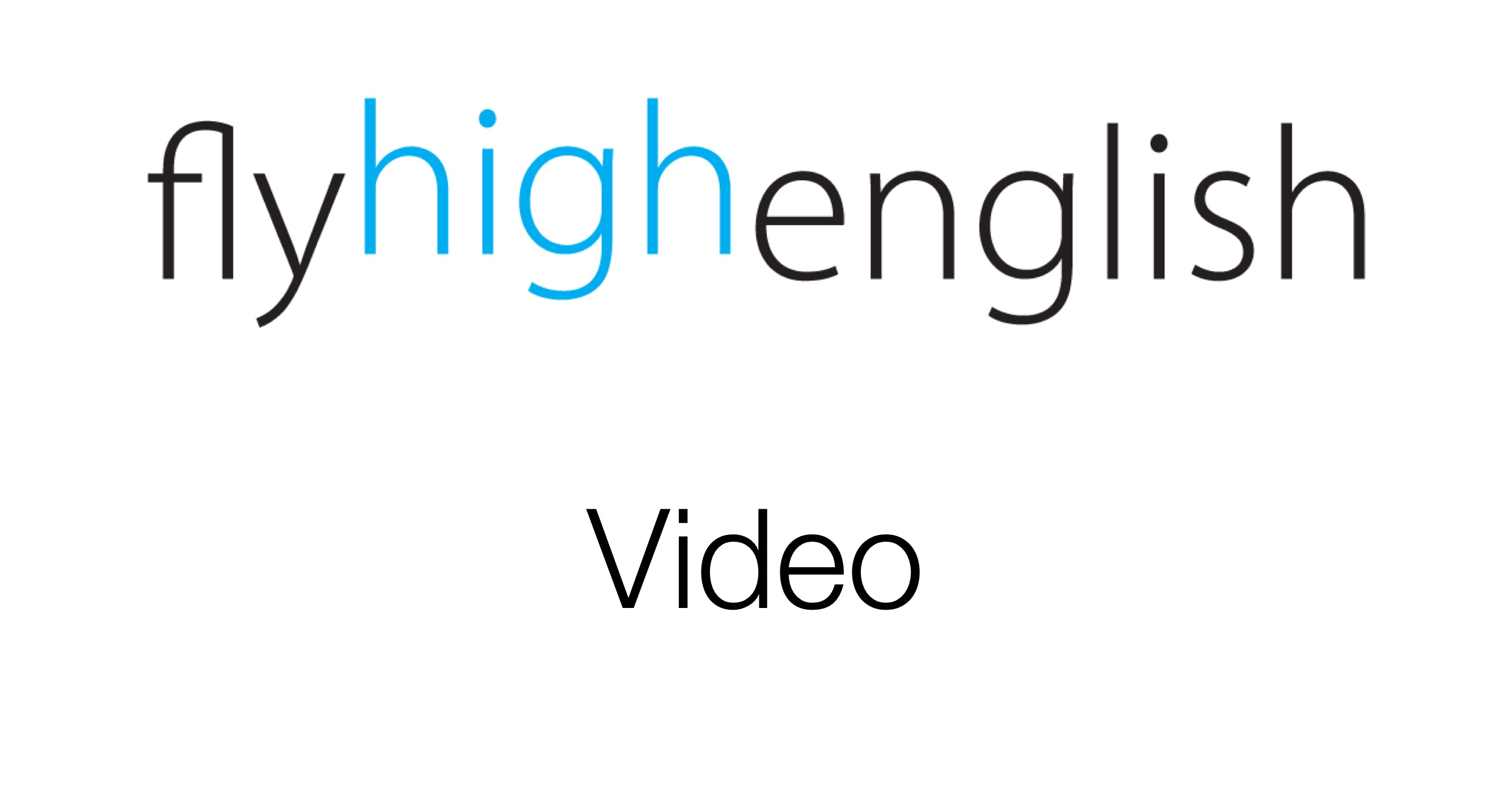 Here's an interesting video that describes the characteristics of the A330neo cabin.
Try to answer the following questions about the video and come back on Monday for the answers.
Suggested ICAO level for video: 5+
How does the A330neo cabin compare to its bigger sister?
How comfortable is the personal space on board the A330neo?
How are the lavatories different?
Is the neo more efficient than its predecessor?
How many of the planes have already been ordered?
Follow us on twitter here, Facebook here or Google+ here for more great content!
Have a great weekend!!
This "sneak peak" of the Airbus A330neo focuses on the new engine option aircraft's innovative cabin and the key benefits it provides for passengers and operators alike. The video includes comments from Vice President Cabin Marketing Ingo Wuggetzer and Kiran Rao, Executive Vice President Marketing and Strategy.