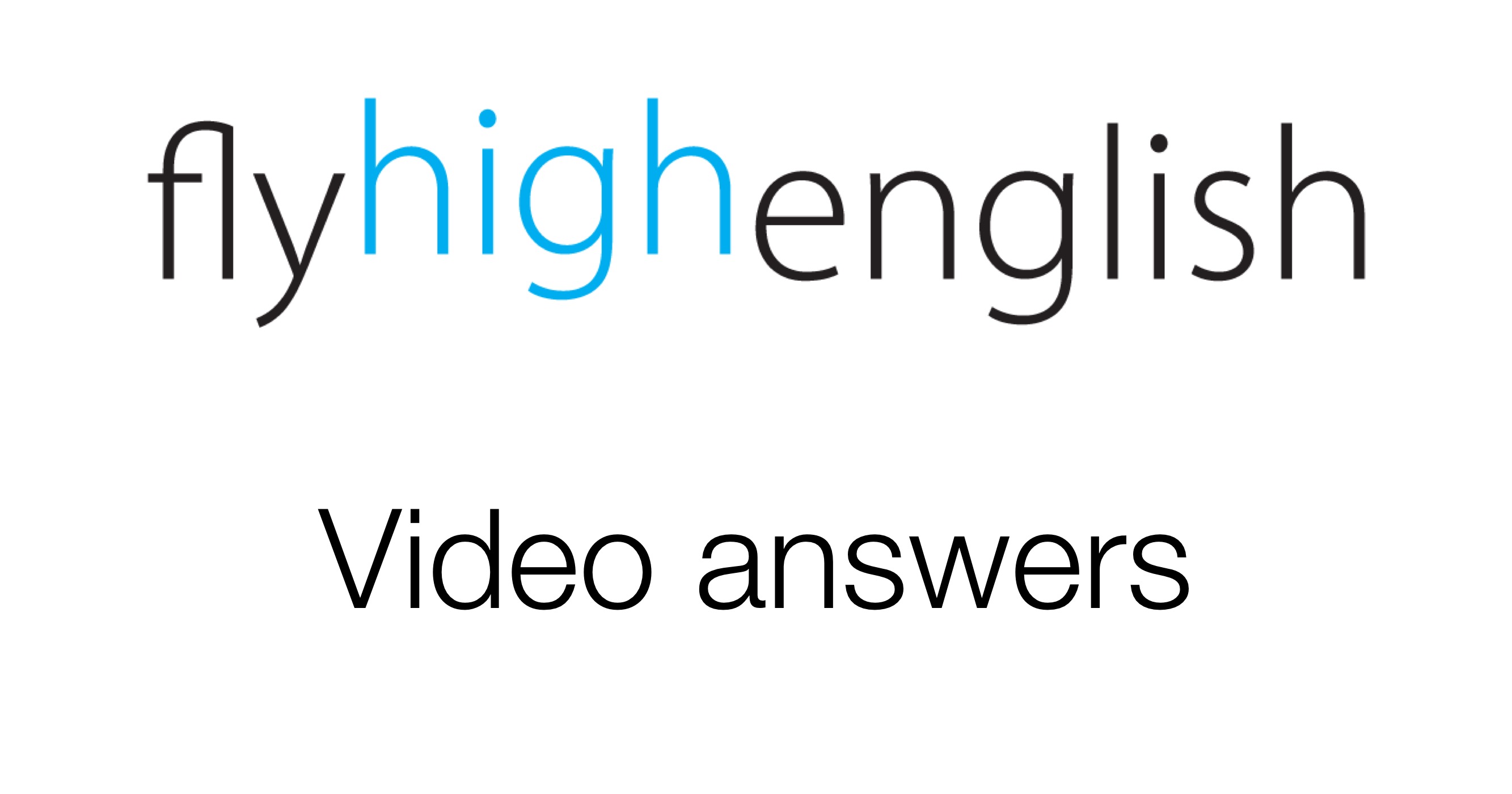 Here are the answers to last Friday's video, enjoy!
Suggested ICAO level for video: 5+
It will have all of the same design features and comforts as its bigger sister (the A350)
Passengers have 18-inch-wide seats, the entertainment system leaves space for your feet and legs, overhead storage bins have 66% more volume, it has a full colour LED lighting system and the entertainment system has been improved.
They have new hygiene features; they have aroma, sound, colour lighting and anti-bacterial surfaces.
Yes, it's 14% more fuel efficient per seat.
Close to 200 planes have already been ordered.
Follow us on twitter here, Facebook here or Google+ here for more great content!