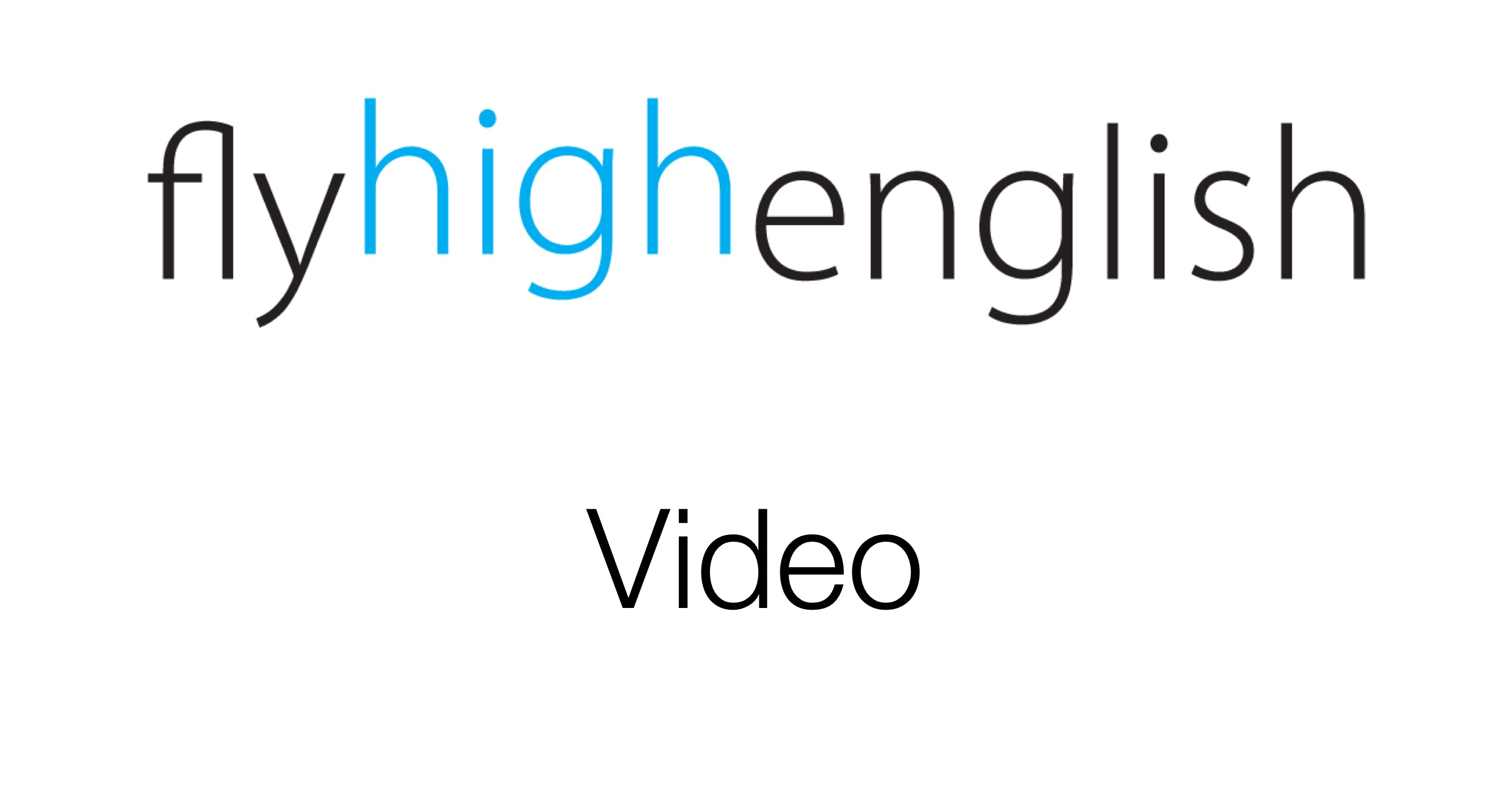 This week's video describes the new A380plus cabin enablers. Watch the video to find out what they are.
Try to answer the following questions about the video and come back on Monday for the answers.
Suggested ICAO level for video: 5+
What's the first modification mentioned in the video?
What's the second cabin enabler in the video?
What can be replaced at the rear of the main deck?
What was the biggest change at the front of the plane?
What was the effect of this change?
What changed at the front of the upper deck?
With all of the changes, how many extra seats can be added?
Follow us on twitter here, Facebook here or Google+ here for more great content!
Have a great weekend!
No Description