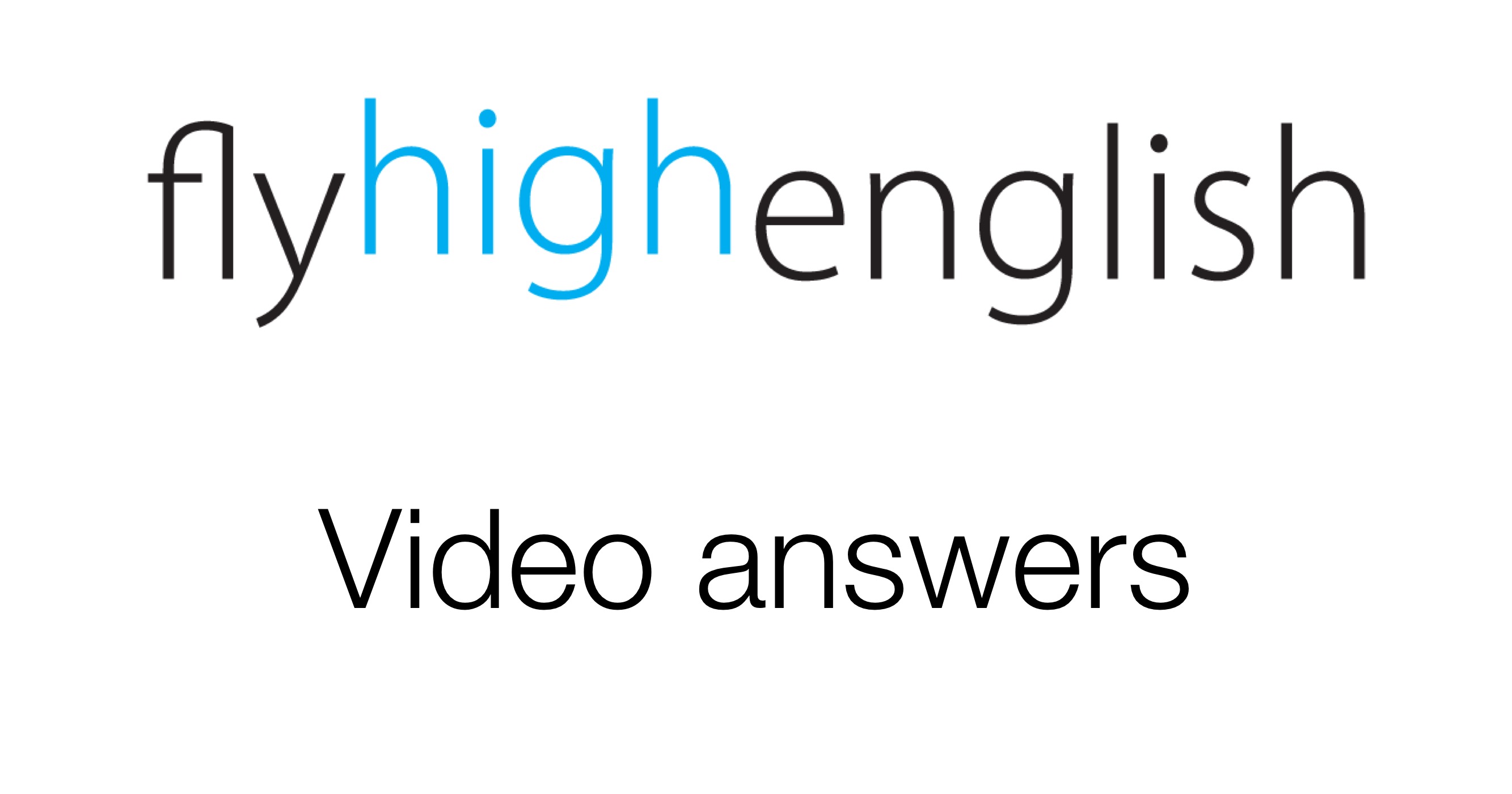 Here are the answers to last Friday's video, enjoy!
Suggested ICAO level for video: 5+
The first modification is a 9 abreast premium economy class cabin.
The second enabler is the 11 abreast economy class cabin.
The stairs at the rear can be replaced with a smaller one to create additional space for trolleys.
At the front of the plane, the stairs was removed.
This allowed the team to add six additional seats in the premium economy class cabin but also meant that they had to relocate the front stairs at the second door. However, they were also able to add twelve seats in economy class.
With the removal of the stairs, the team were able to create a premium galley and two first class lavatories.
With all of the changes, the team were able to add 80 seats to the cabin.
Follow us on twitter here, Facebook here or Google+ here for more great content!