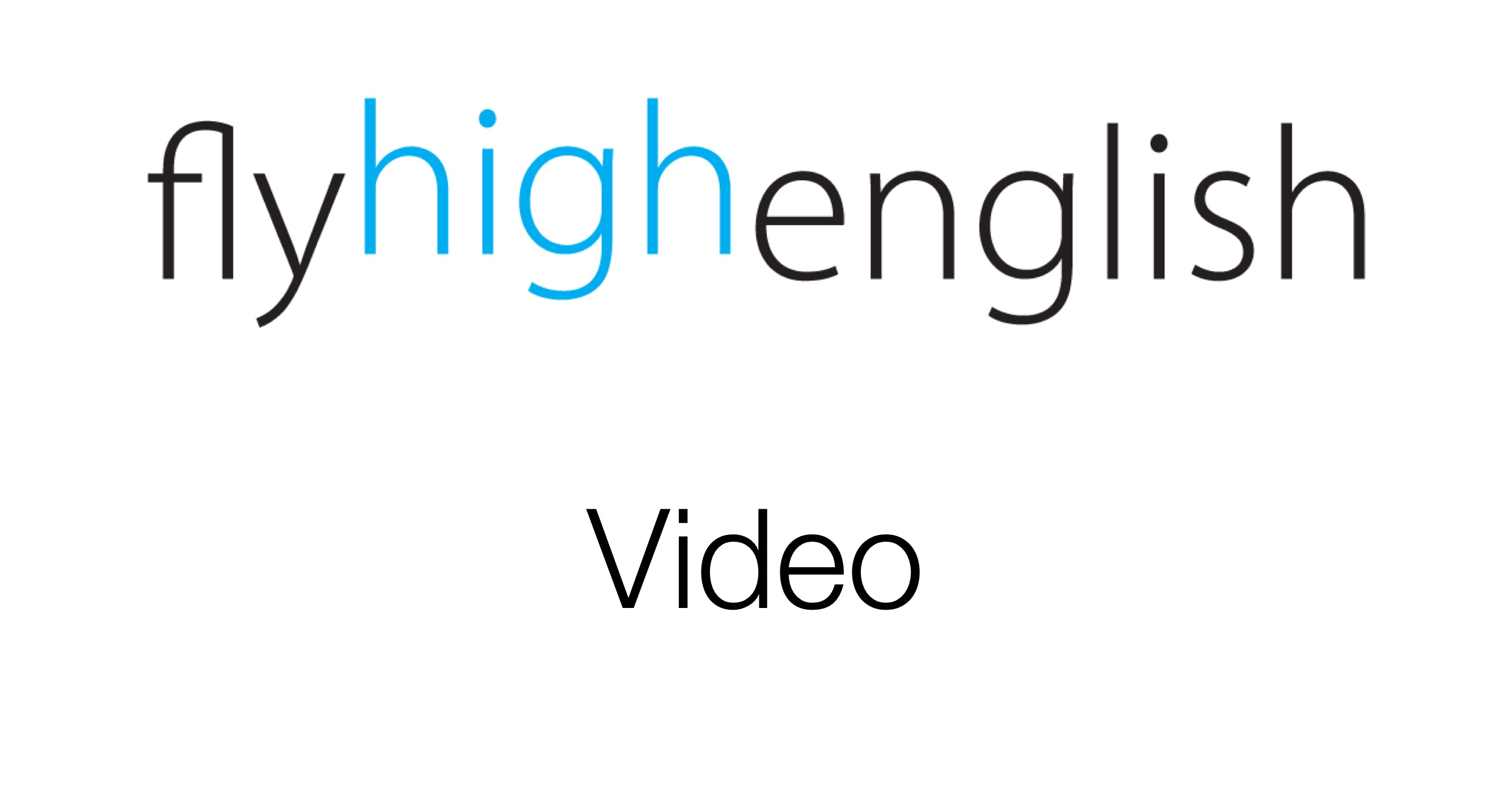 Here's a video that talks about Airbus' carbon fibre production plant in Illescas, Spain. It has developed a lot in 25 years and you can find out exactly how things have changed, and more, in the video.
Try to answer the following questions about the video and come back on Monday for the answers.
Suggested ICAO level for video: 5+
How many people work at the plant in Illescas?
Why do they have to work quickly when the raw carbon fibre arrives?
What happens to the carbon fibre after it's been shaped?
How has the use of carbon fibre increased since the development of the A320?
How much carbon fibre can the modern machinery produce nowadays per hour in comparison to what humans were able to produce?
What are the advantages of carbon fibre compared to aluminium?
Follow us on twitter here, Facebook here or Google+ here for more great content!
Have a great weekend!!
25 years ago Airbus began using carbon fiber on its aircraft. The ratio of the material used has grown from less than 10% on the A320 to more than 50% today. The Illescas plant just outside Madrid is a world leader in carbon fiber manufacturing and continues to innovate and look for new solutions to provide lighter aircraft for the future.