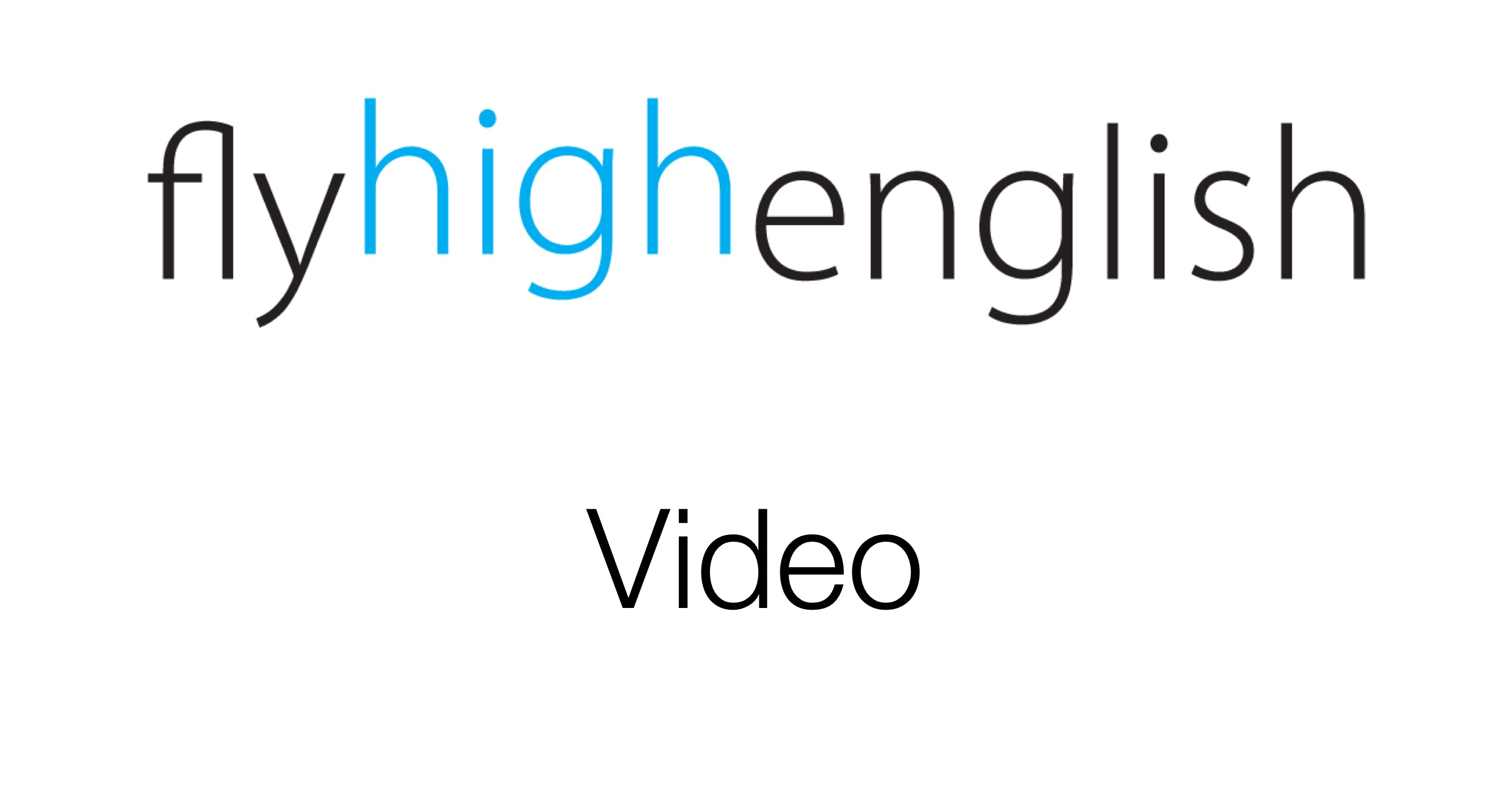 Here's an interesting video that describes ROPS, a system on Airbus planes that helps with landings. Have you ever heard of it? Do you know much about it? Watch the video below to find out!.
Try to answer the following questions about the video and come back on Monday for the answers.
Suggested ICAO level for video: 5+
What does ROPS stand for?
Why is this an important system?
What does the system do?
What information does ROPS have access to, to help it function?
What's the star feature of ROPS?
What ROPS innovations are there on the A350?
Follow us on twitter here, Facebook here or Google+ here for more great content!
Have a great weekend!!
Airbus' patented Runway Overrun Prevention System (ROPS) – certified for the company's A320, A330, A350 and A380 families of aircraft – increases pilots' situational awareness during landing, reduces exposure to runway excursion risk, and if necessary, provides active protection.