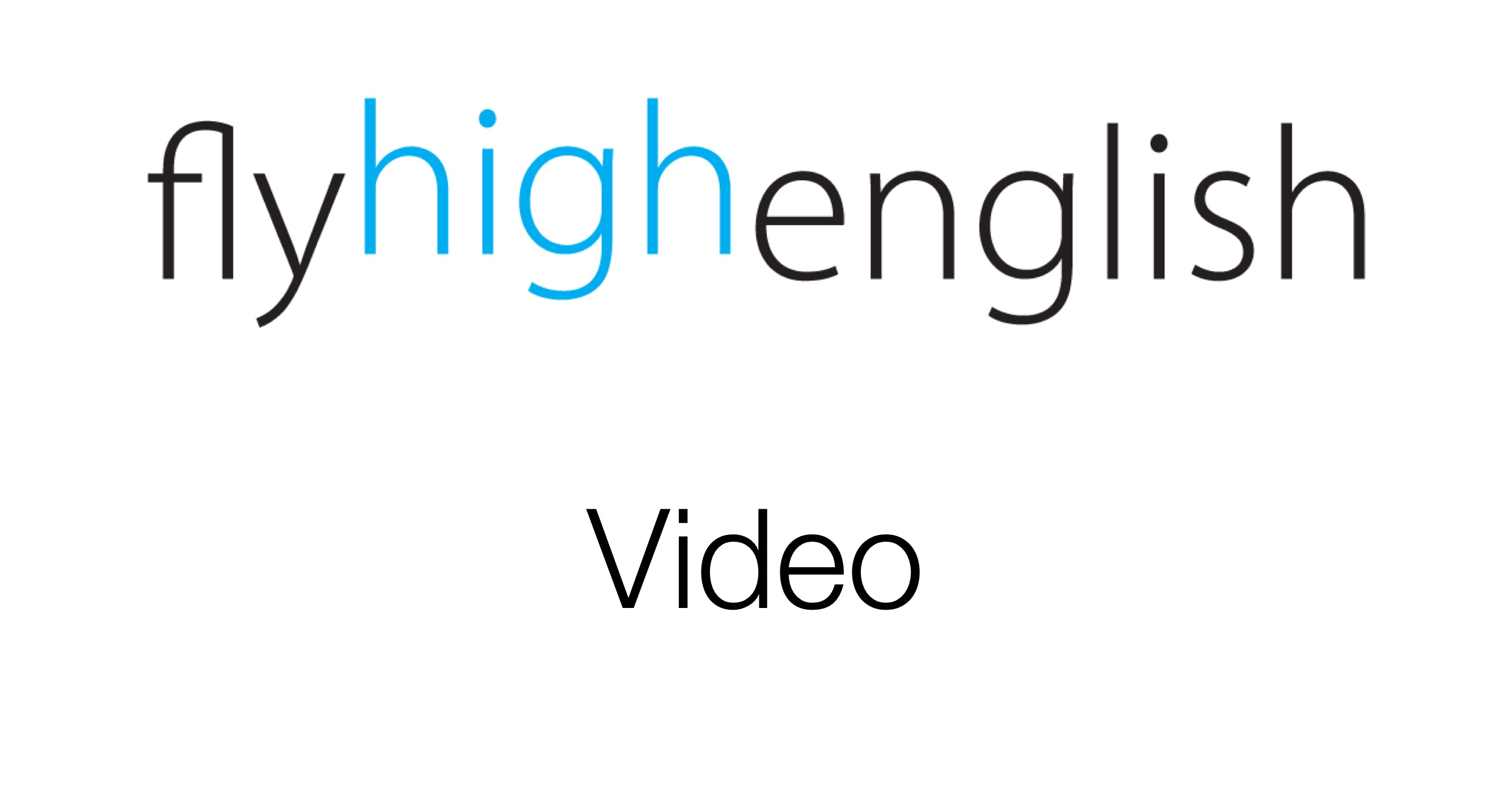 This week's video reports on the first flight of the Airlander Hybrid Airship. Watch the video the find out more about this unusual aircraft.
Try to answer the following questions about the video and come back on Monday for the answers.
Suggested ICAO level for video: 5+
What happened on August 17th?
What does its designer imagine its uses will include?
How does its size compare to other aircraft?
What's the disadvantage of taking off straight up into the air?
What uncertainties does the aircraft face?
Follow us on twitter here, Facebook here or Google+ here for more great content!
Have a great weekend!
The new version of the Airlander 10 hybrid airship made its long-awaited first flight on August 17, 2016 from Cardington Airfield in the UK. Its British developer, Hybrid Air Vehicles, envisages applications such as aerial surveillance or cargo delivery for what is now the world's longest aircraft.