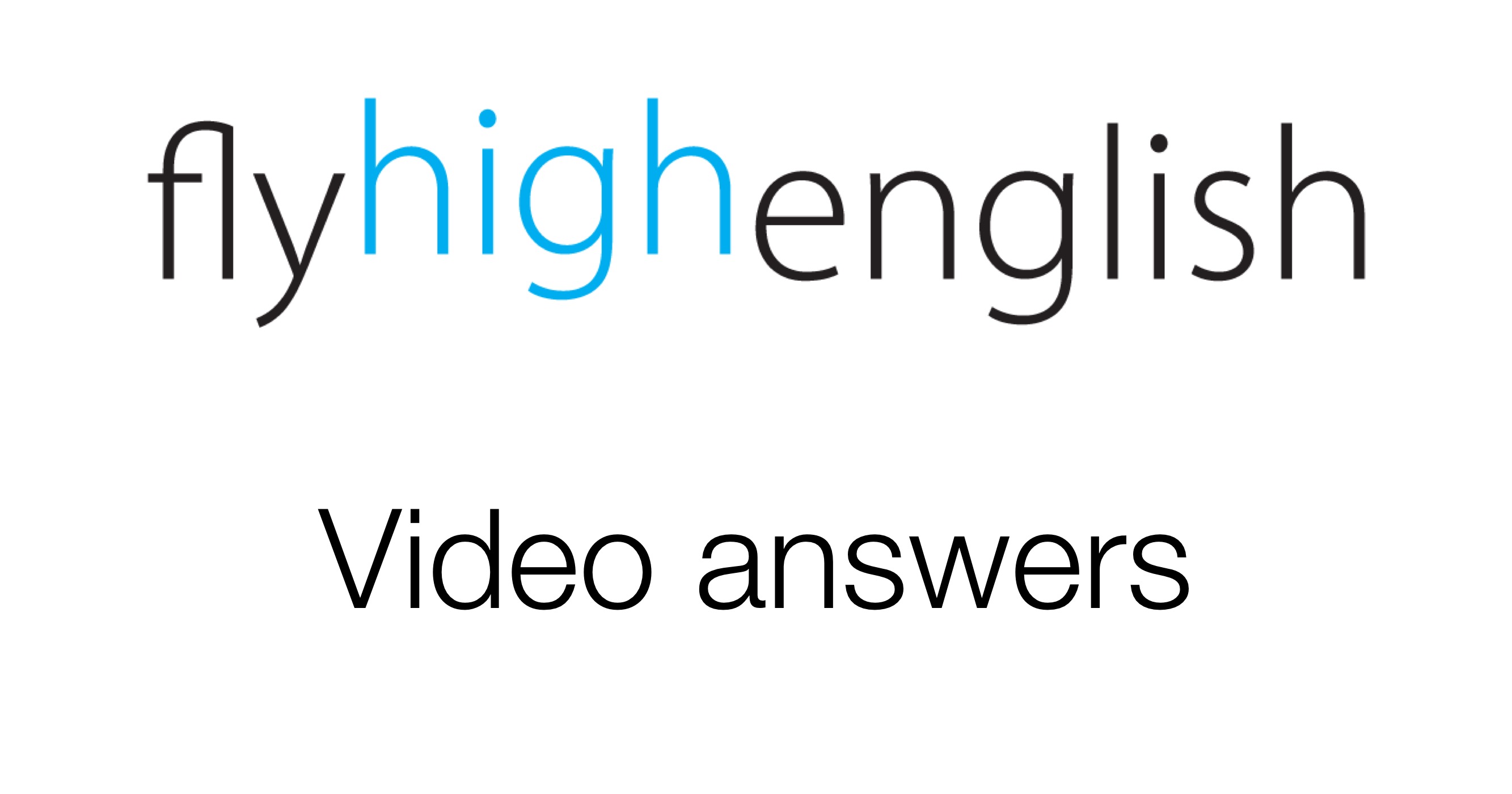 Here are the answers to last Friday's video, enjoy!
Suggested ICAO level for video: 5+
The Airliner made its long-awaited first flight.
The designer imagines it will be used for aerial surveillance or cargo delivery.
It's the largest in the world, 300ft long and 150ft wide.
It reduces the maximum payload possible.
The exact terms under which the aircraft may eventually be certified are currently unknown.
Follow us on twitter here, Facebook here or Google+ here for more great content!