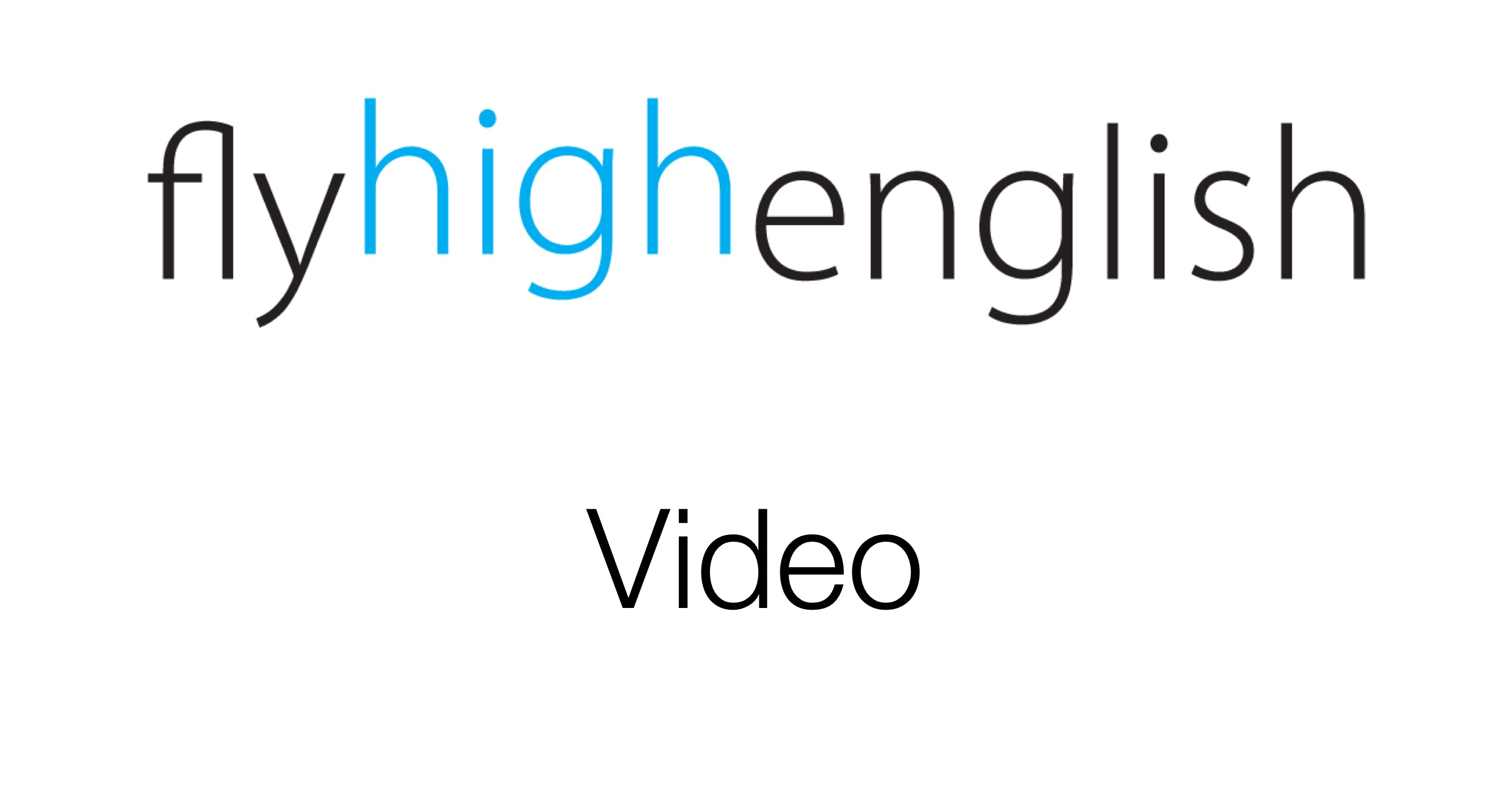 Here's an interesting video that reports on the development and changes in airport lounges around the world.
Try to answer the following questions about the video and come back on Monday for the answers.
Suggested ICAO level for video: 5+
What's one of the important aspects of an airport lounge?
What's unique about Frankfurt's first class terminal?
What does Nicola Lange think about the product on board planes?
How can you get into the Lufthansa first class lounge?
Are these ways easy to achieve?
Follow us on twitter here, Facebook here or Google+ here for more great content!
Have a great weekend!!