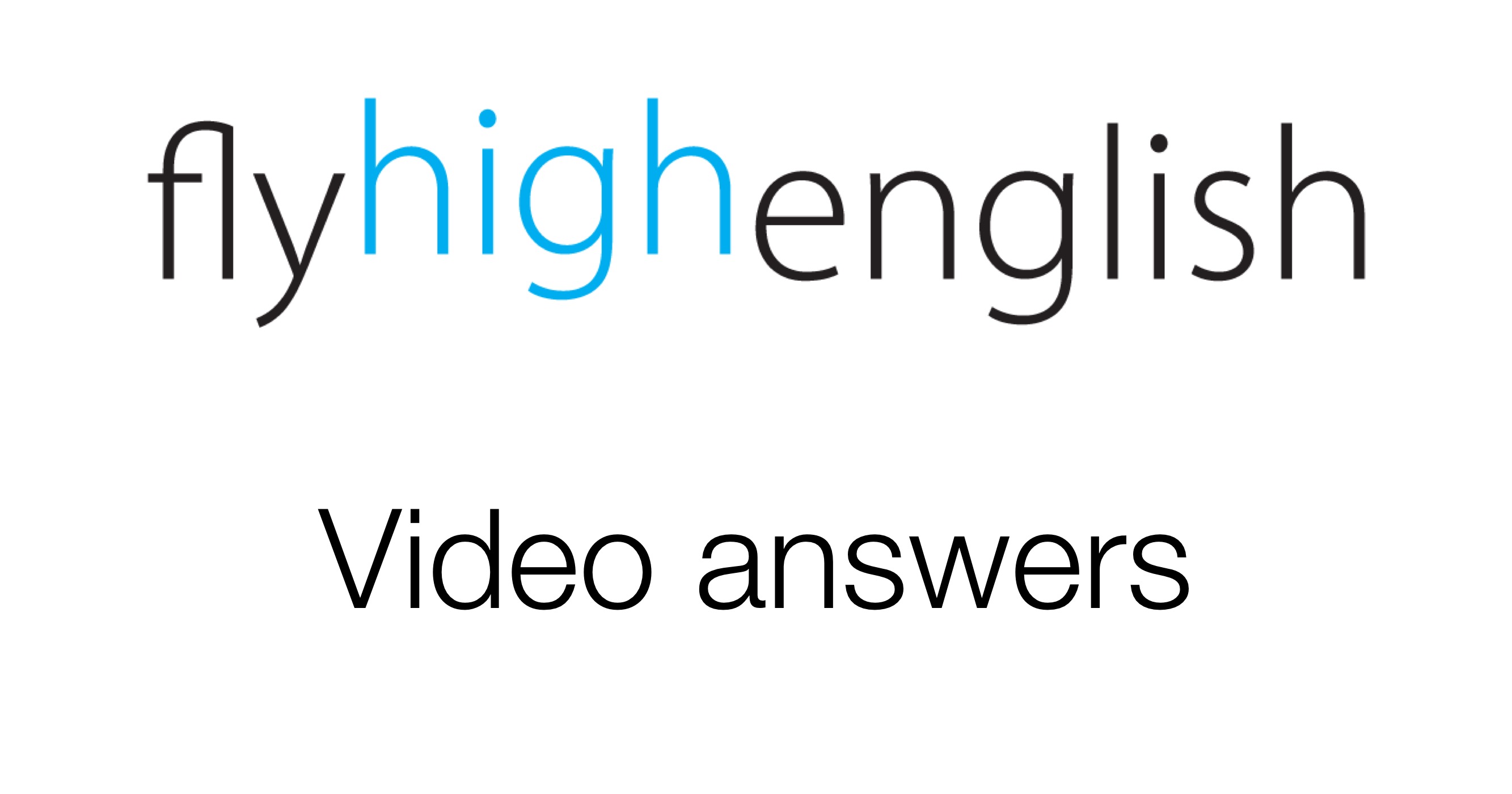 Here are the answers to last Friday's video, enjoy!
Suggested ICAO level for video: 5+
It's planned to enter service in 2023.
They plan to offer it as a charter service.
It caused them to double their order, from ten jets originally to twenty jets now.
Airbus is going to manufacture the fuselage, wings, landing gear, hydraulics and fly-by-wire systems.
The AS2 will perform the journey in 2 hours 30 minutes less than the G650.
Follow us on twitter here, Facebook here or Google+ here for more great content!