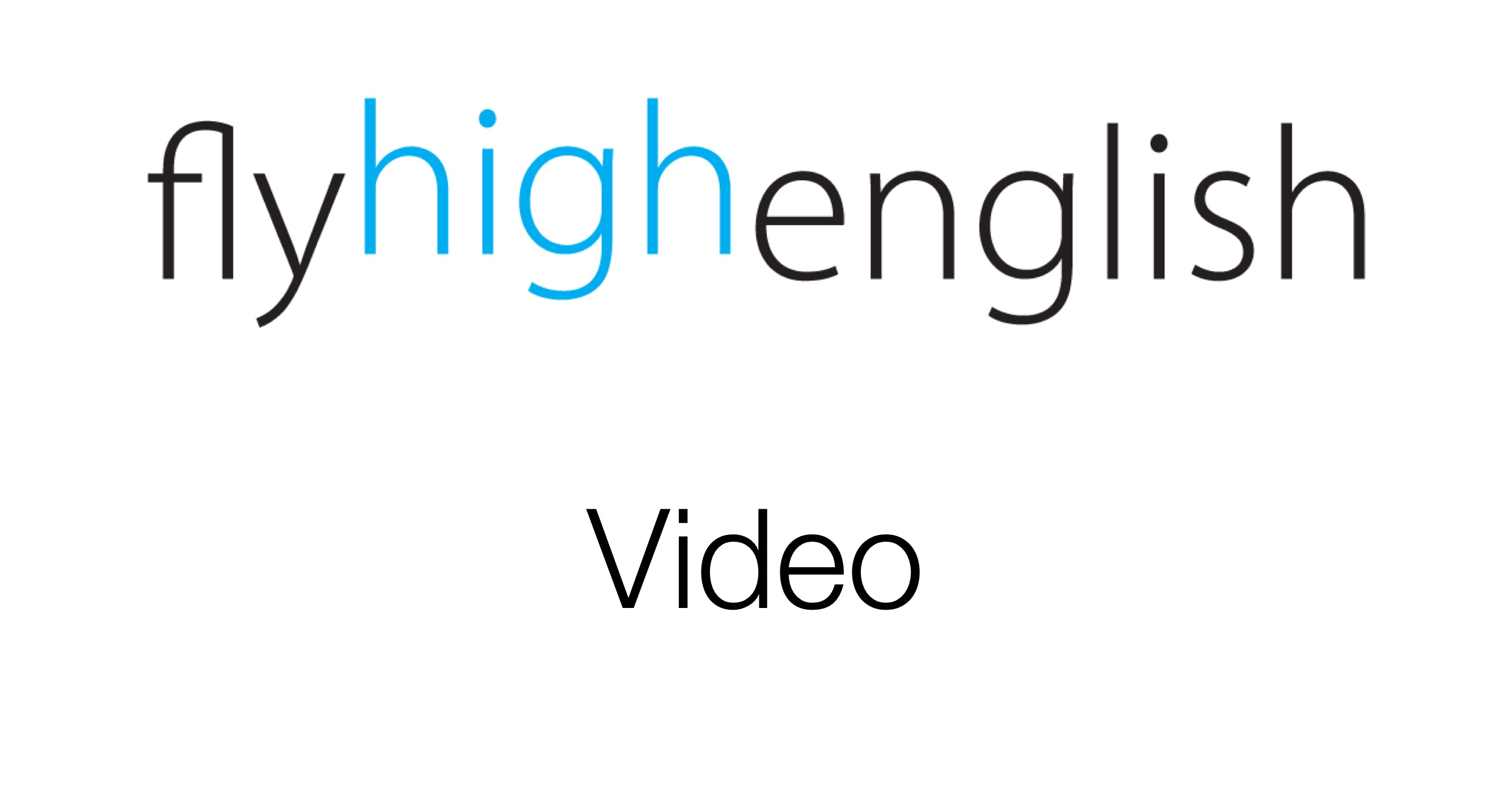 Aerion recently signed an agreement with Airbus making the latter much more involved in the development of this new supersonic business jet, called the AS2. The following day, Flexjet made an order for 20 AS2s priced at $120 million each. Watch the video for more information about the plane that could replace Concorde.
Try to answer the following questions about the video and come back on Monday for the answers.
Suggested ICAO level for video: 5+
When is the AS2 planned to enter service?
How do Flexjet plan to use it?
How did client feedback change Flexjet's interest in the AS2?
Which parts of the AS2 is Airbus going to manufacture?
How much faster than the G650 will the AS2 be in a journey from London to New York?
Follow us on twitter here, Facebook here or Google+ here for more great content!
Have a great weekend!!