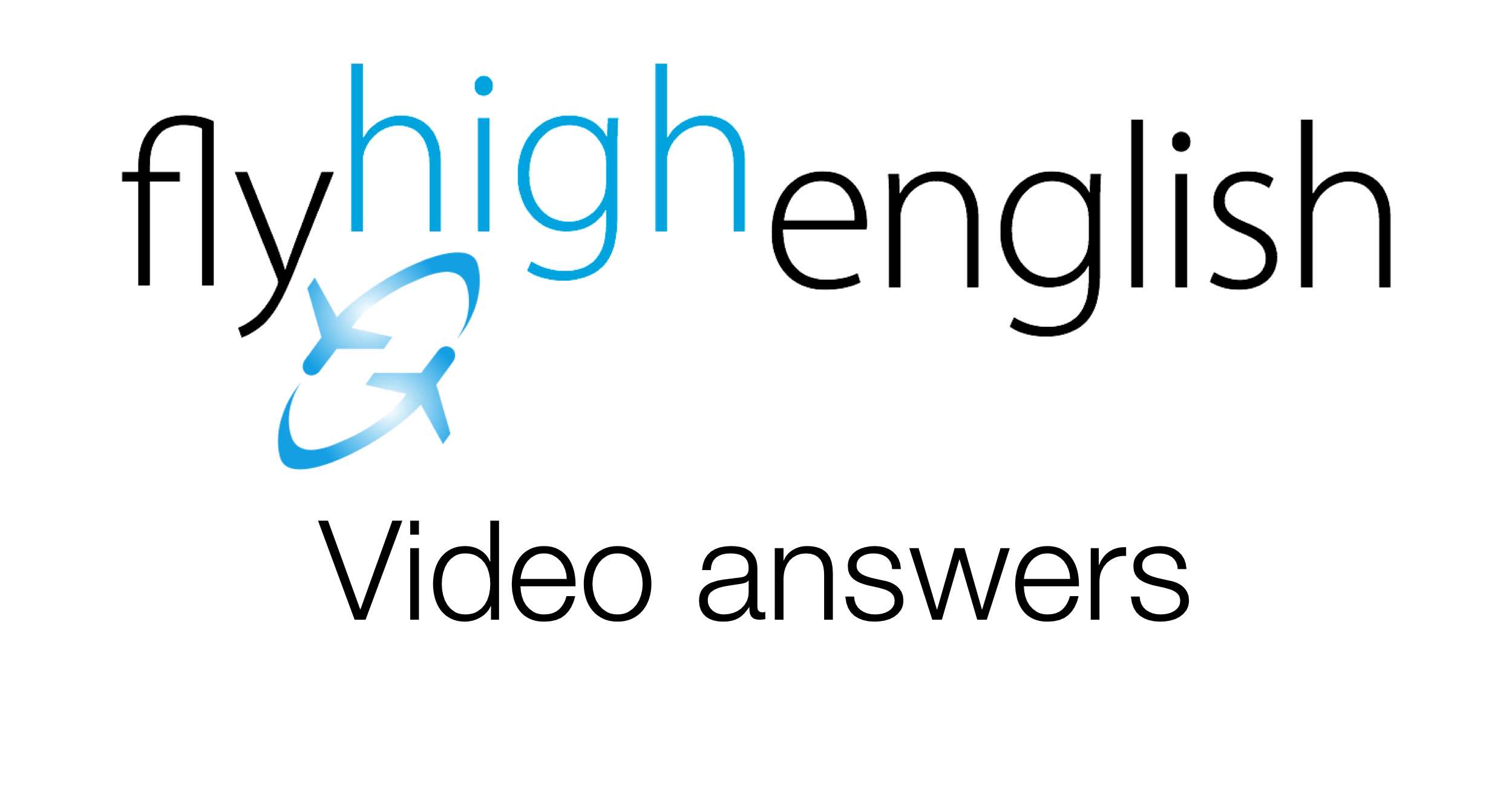 Here are the answers to last Friday's video, enjoy!
Suggested ICAO level for video: 5+
Eurocontrol provides air traffic management services to 43 air navigation service providers, more than 500 airports and more than 1,000 airlines over the network.
If a flight plan is rejected, it's handed over to people who resolve the problem in coordination with the airline.
Before an aircraft gets to a runway, ground control is responsible for it.
It monitors upper airspace above 24,500ft over Belgium, the Netherlands, Luxembourg and north-west Germany.
They have to maintain a minimum of 1,000ft of vertical separation and 5nm of horizontal separation.
The controller has influence over the speed, altitude and direction of each flight.
If there is an air traffic control delay, airlines can wait or they can choose an alternative route that would be more costly.
Follow us on twitter here, Facebook here for more great content!