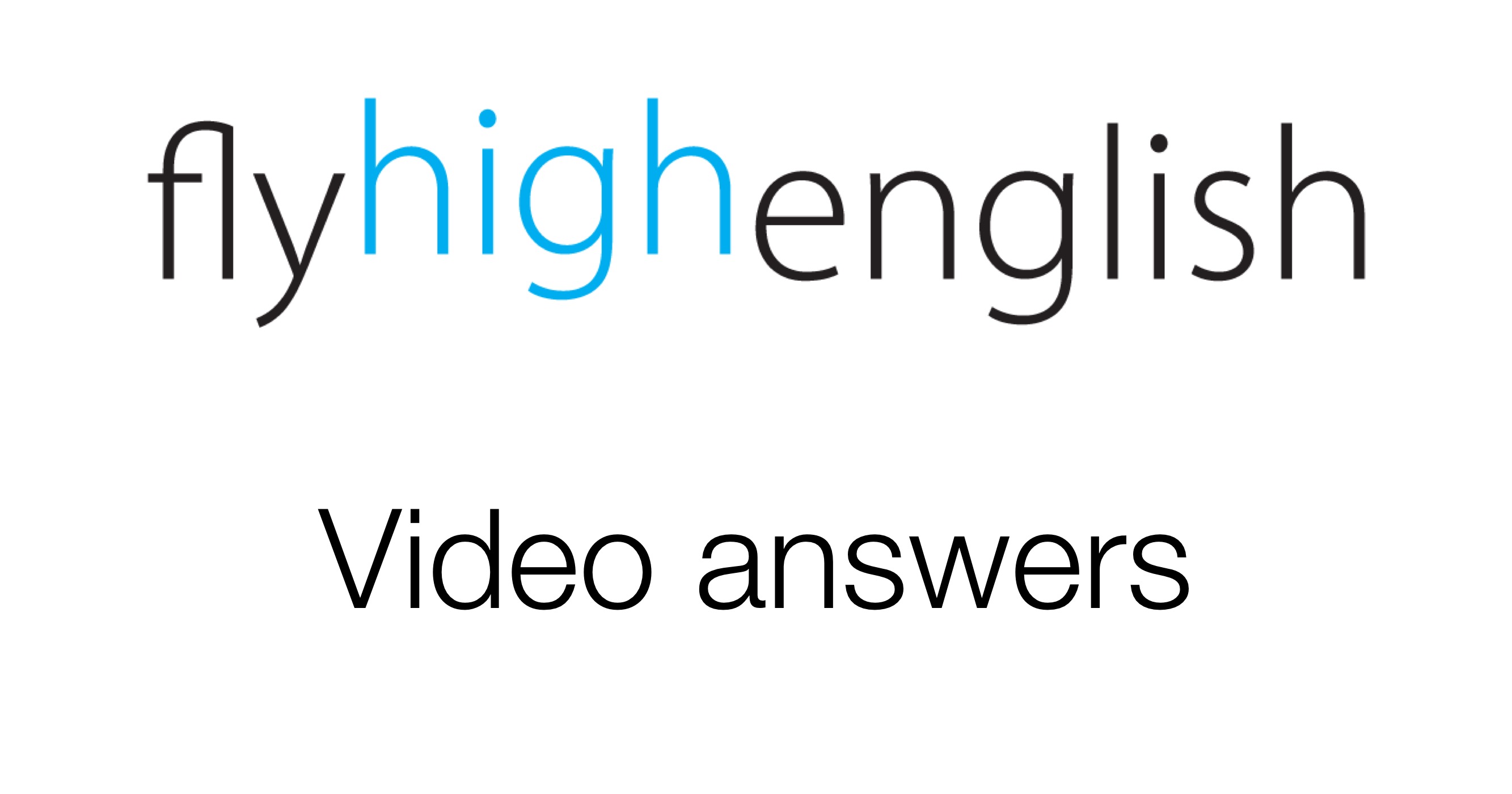 Here are the answers to last Friday's video, enjoy!
Suggested ICAO level for video: 5+
The A350-1000 and the 787-10 were at the show for the first time.
One of the new features is the new Rolls-Royce Trent 1000 TEN engine.
It was very smooth, which is normal for the second derivative of a plane. They are on schedule for their delivery date at the end of the year.
The A330neo program hasn't been so positive, with Rolls-Royce having a delay with the new engine.
It's expected to be resolved before the plane flies at the end of the summer.
Follow us on twitter here, Facebook here or Google+ here for more great content!