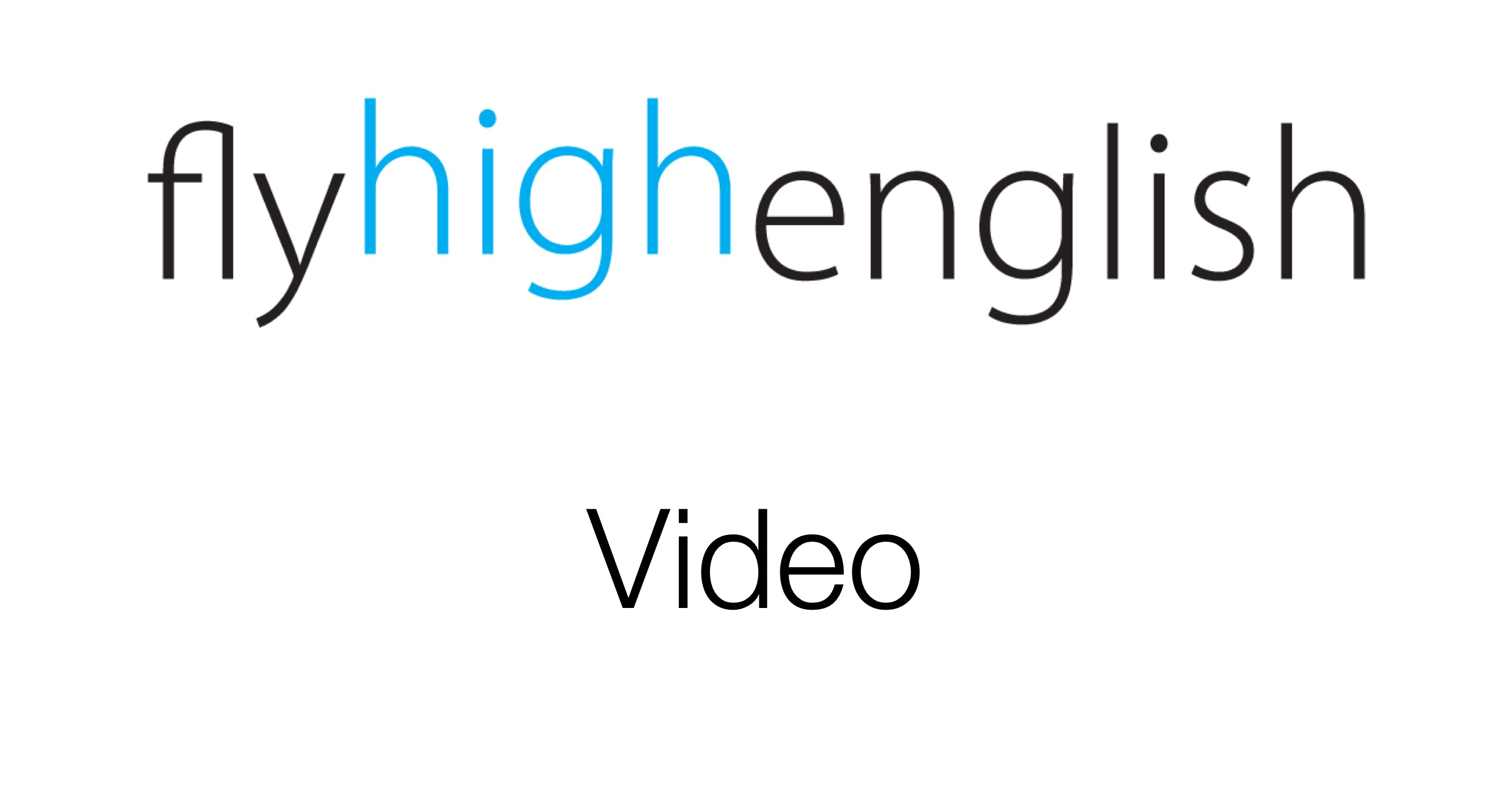 This week's video reports on commercial widebodies at the Paris Air Show. Watch the video to find out more!
Try to answer the following questions about the video and come back on Monday for the answers.
Suggested ICAO level for video: 5+
Which widebodies were at the show for the first time?
What is a new feature of the 787-10?
How was Airbus' testing of the second version of the A350?
What hasn't been so positive for Airbus?
When is this situation expected to be resolved?
Follow us on twitter here, Facebook here or Google+ here for more great content!
Have a great weekend!
Boeing's new 787-10 was on static display at Le Bourget for the first part of the Paris Air Show. Aviation Week's Guy Norris takes a look at some of the key features on the new aircraft. Meanwhile, Airbus has brought the A350-1000. Jens Flottau discusses the progress of the flight test programs underway in Toulouse.