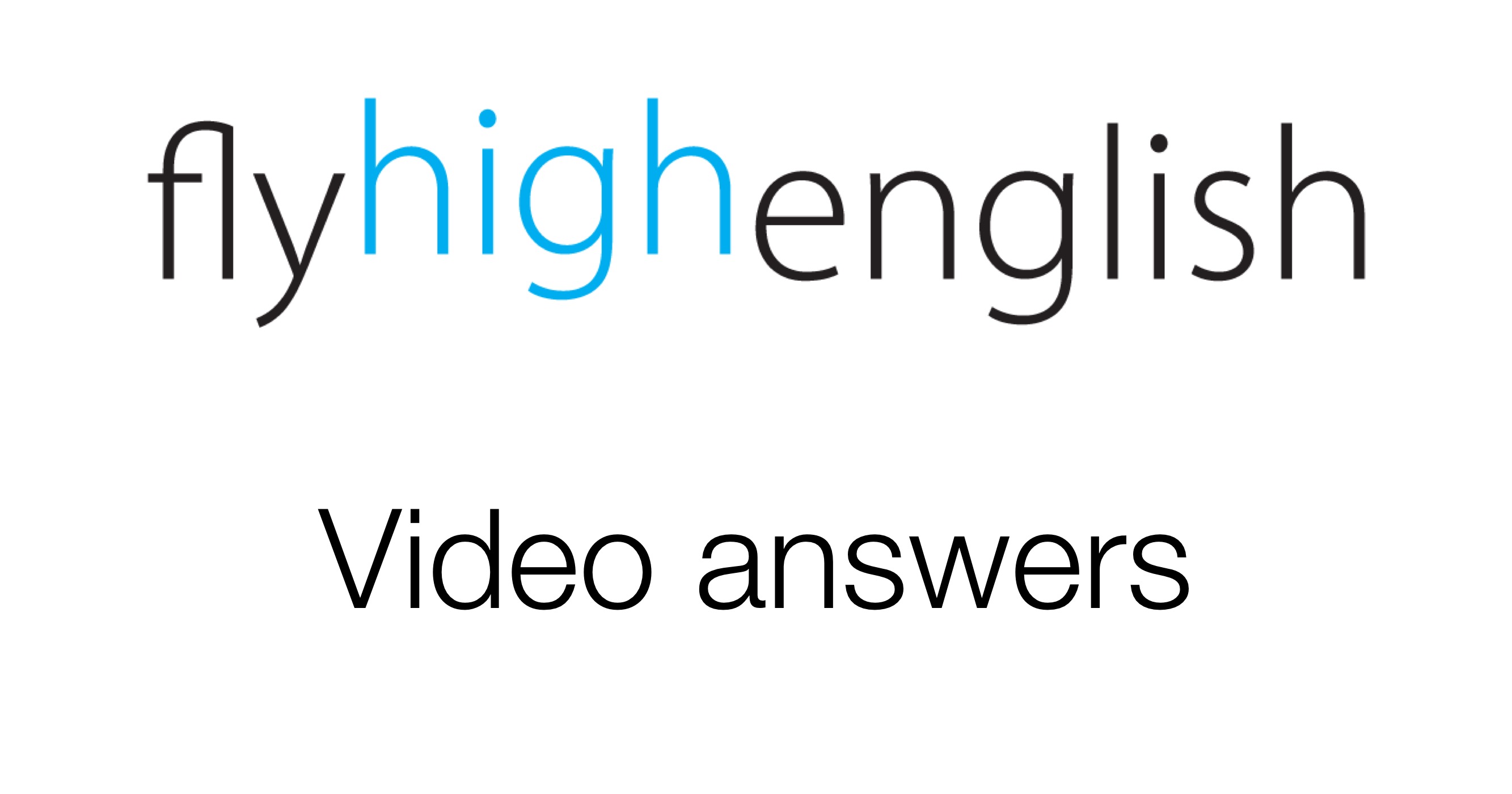 Here are the answers to last Friday's video, enjoy!
Suggested ICAO level for video: 5+
The Oshkosh Seaplane Base.
The 'top of the line' $160,000 Searay Elite.
Two people can fit in it comfortably.
330 nautical miles with a 30-minute reserve.
Low level flying is most fun.
Follow us on twitter here, Facebook here or Google+ here for more great content!