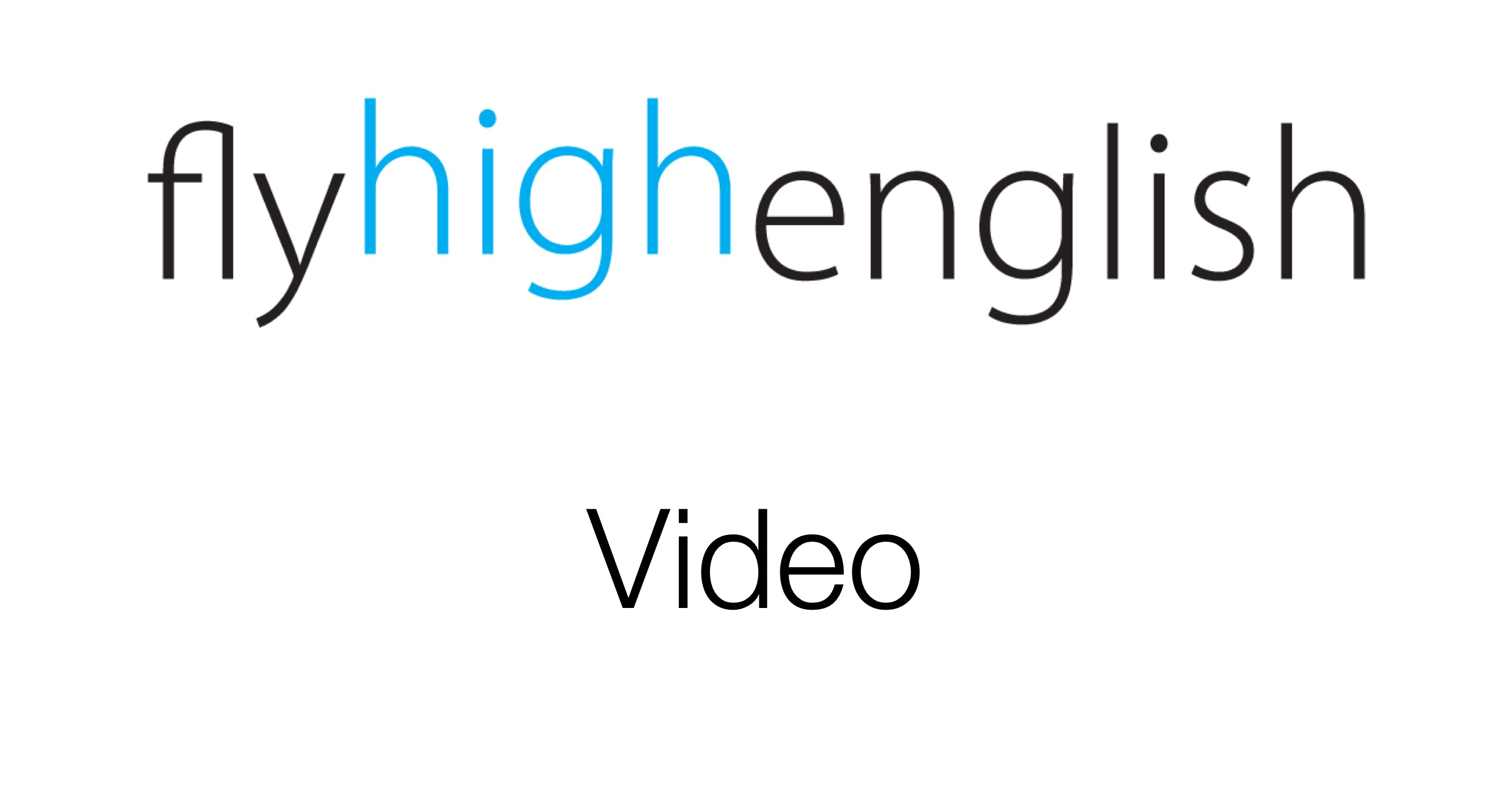 Here's an interesting video that reports on what it's like to fly an amphibious light sport aircraft from Progressive Aerodyne.
Try to answer the following question about the video and come back on Monday for the answer.
Suggested ICAO level for video: 5+
Where did the reporter (Matt) meet the founder and president of Progressive Aerodyne (Kerry Richter)?
Which model of plane did they fly?
How many people can fit in the plane?
What's the range of the plane?
What type of flying is most fun in this aircraft?
Follow us on twitter here, Facebook here or Google+ here for more great content!
Have a great weekend!!
AIN's Matt Thurber flies the Searey Elite, an amphibious light sport aircraft that you can drive from the beach, straight into the water, and take to the air with only 350 feet of water necessary for takeoff. For more information, visit: https://www.ainonline.com/aviation-news/general-aviation/2015-08-10/flight-demo-searey-elite-amphibian