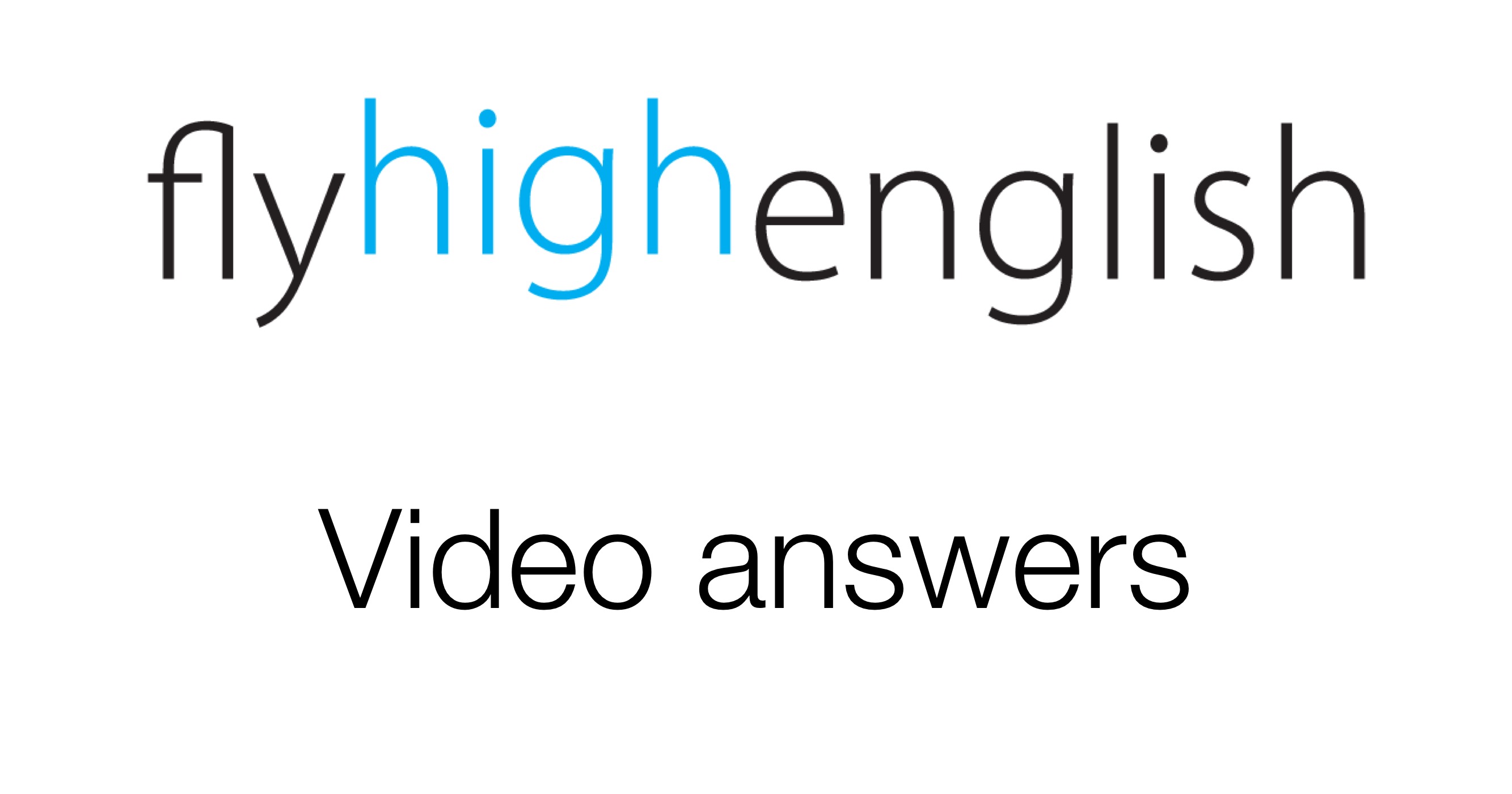 Here are the answers to last Friday's video, enjoy!
Suggested ICAO level for video: 5+
A 20% fuel burn efficiency and a 30% reduction in overall plane maintenance costs.
The pressure ratio in their compressor is the best in its class.
It provides a 15% efficiency improvement over its predecessor.
Japan Airlines were able to fly their 787 from Tokyo to Boston, a flight that had never been operated with this size of aircraft before.
They run the engine through very severe conditions and 30,000 cycles so that their customers don't experience any problems with their product.
Follow us on twitter here, Facebook here or Google+ here for more great content!