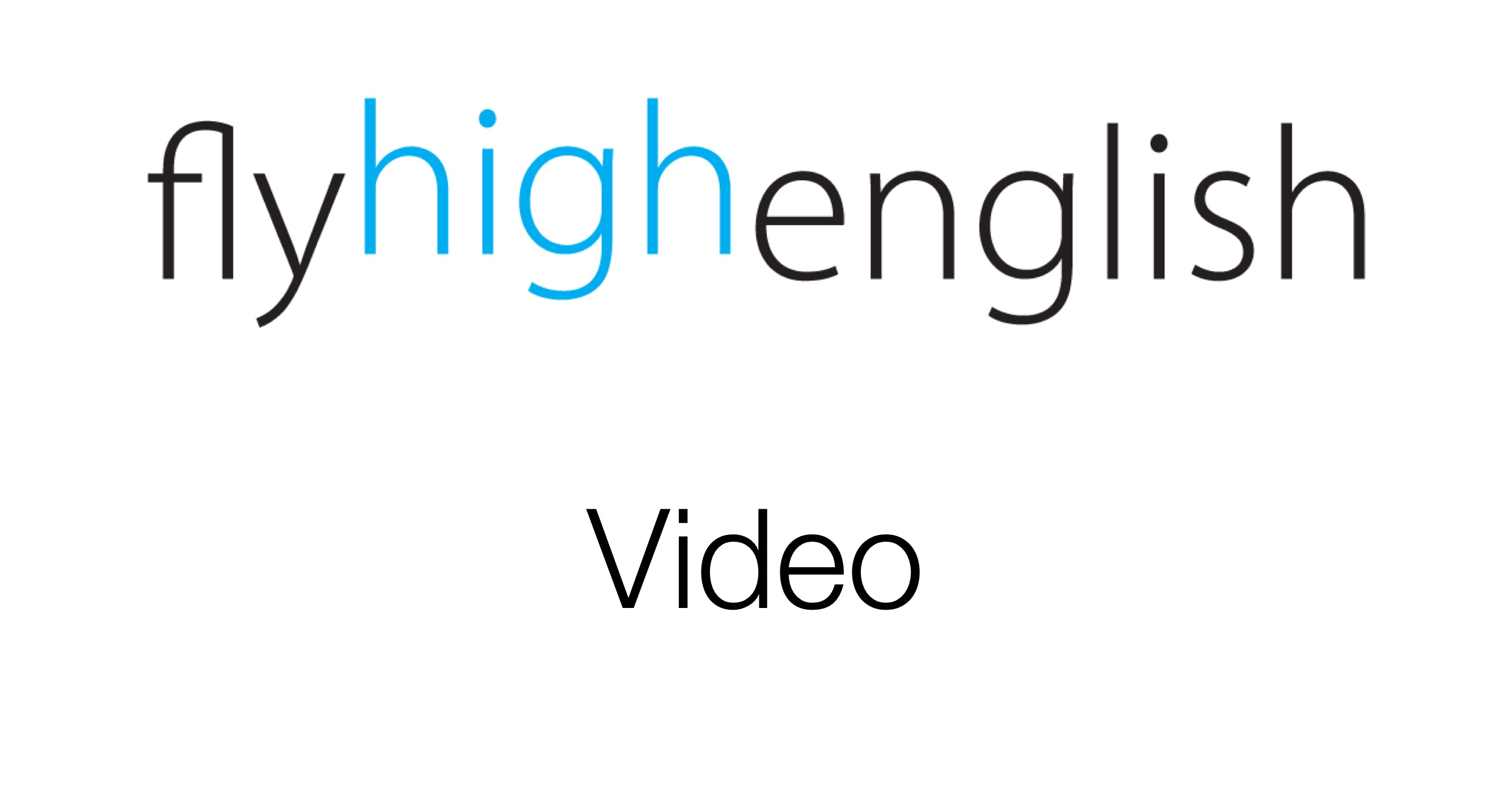 This week we look at a video that describes GE Aviation's most advanced engine, the GEnx and how's it's powering Boeing's 787 and 747-8 into the future.
Try to answer the following question about the video and come back on Monday for the answer.
Suggested ICAO level for video: 5+
With the GEnx engine, what levels of efficiency improvements were they looking for?
Which aspect of the GEnx engine is the best in its class?
What fuel burn advantage does The GEnx engine provide over their previous engine?
What practical difference did the GEnx engine make to their first customer?
What precautions ensure that customers don't experience problems with the engine?
Follow us on twitter here, Facebook here or Google+ here for more great content!
Have a great weekend!!
See how the GEnx is changing the face of aviation with new technologies, greater efficiency and better testing. ____________________________ Learn how GE is bringing the future of flight to today¹s aircraft when you subscribe to the GE Aviation Channel at youtube.com/user/GEAviation.