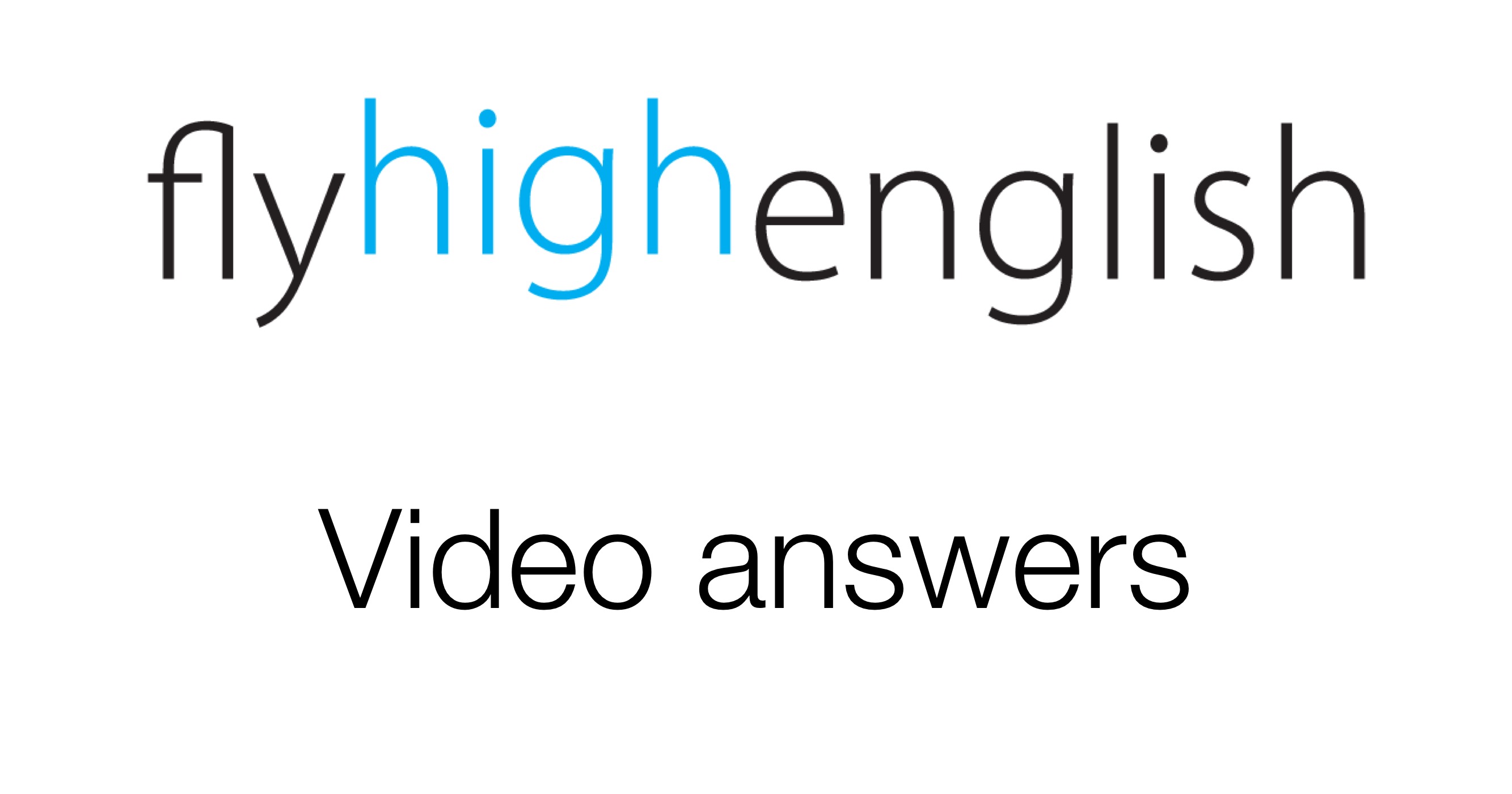 Here are the answers to last Friday's video, enjoy!
Suggested ICAO level for video: 5+
According to the video, there are over 2,300 exhibitors at the show this year.
The F-35A is the military jet that everyone wants to see.
It's proposing new winglets and other wing refinements that will be on display this week.
It has the 787-9 and launched the 737 MAX at the show this year.
Follow us on twitter here, Facebook here or Google+ here for more great content!