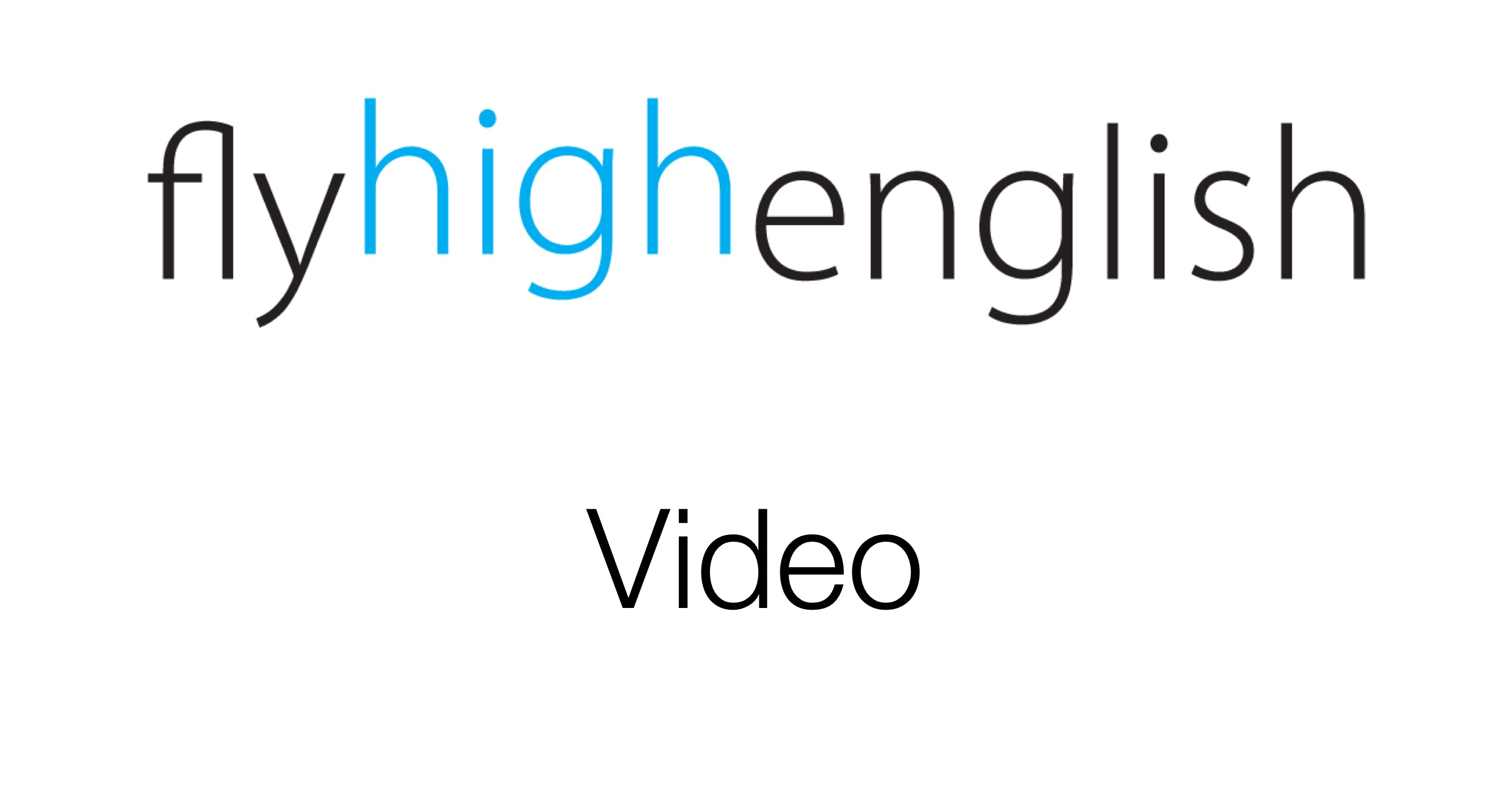 This week's video reports on the Paris Air Show happening at Le Bourget where there are many new aircraft. Watch the video to find out who's putting which aircraft on display.
Try to answer the following questions about the video and come back on Monday for the answers.
Suggested ICAO level for video: 5+
How many exhibitors are at the show?
Which military jet is the one everyone wants to see?
What is Airbus proposing for the A380?
What does Boeing have on display?
Follow us on twitter here, Facebook here or Google+ here for more great content!
Have a great weekend!
In an unusually hot week at Le Bourget, a host of aircraft are making their debut at the 2017 Paris Air Show. We take a quick look at what showgoers will see at the show this week.