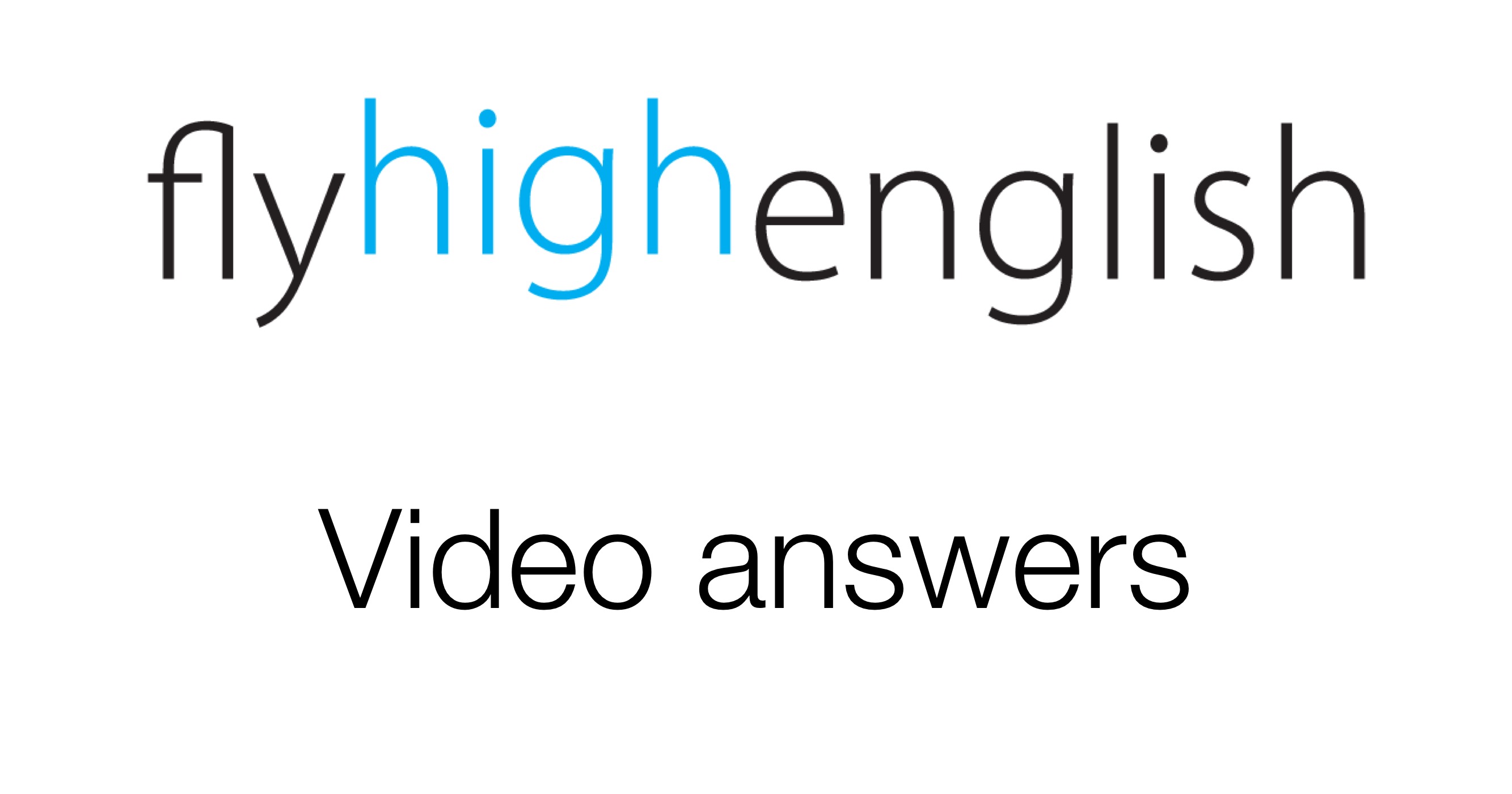 Here are the answers to last Friday's video, enjoy!
Suggested ICAO level for video: 5+
His next challenge was to see and experience something local.
He met this challenge by going to the Gangaramaya Temple in the city.
AirAsia makes 24% of its revenue with these ancillary fees.
AirAsia had to create offshoots and subsidiaries in other countries due to local regulations.
He tests an inflatable travel pillow in this episode. He didn't seem impressed with it.
Follow us on twitter here, Facebook here or Google+ here for more great content!